Keith introduces our guest and fellow podcaster on the Christian Podcast Community. Daniel Mynik is the host of Truthspresso where he normally features bible study and a variety of topics that interest him. If you haven't heard him yet, we encourage you to add his podcast to your favorite podcatcher.

Since we are fans of audio drama and superheroes, Nathan Caldwell makes a brief appearance to guide the conversation towards some of Daniel's recent episodes he presented on his podcast. He invented a short story about an alien race who comes to Earth to help instead of harm. The story with the Superblians is a fun way to learn a few basic lessons in economics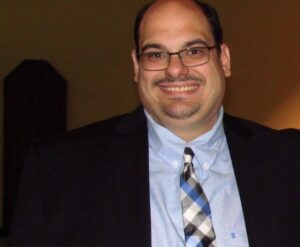 As Nathan observed: The Superblians remind me of Christian Conservatives. We share what is right but there's often blowback.

He also wanted to know: So will the Superblians ever come back? Will we be hearing any other tales?
Listen in to find out what Daniel has in mind for the friendly aliens.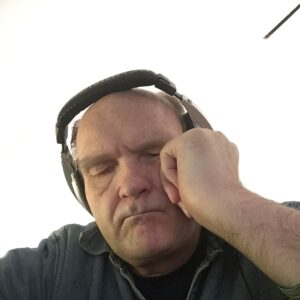 Keith takes the conversation down the road of a superhero. At the time of the interview, Daniel was in the middle of his series on comparing Jesus to superheroes. Longtime listeners may remember that we did a 6 part series comparing the attributes of Jesus to those of a good superhero. Of course, he is much more than any fictional comic book character. Daniel's approach is much more in-depth than we did and compares various superhero traits to early church heresies.
He tells how he came up with the superhero angle to demonstrate that such heroes are inadequate to explain who Jesus is and why he came to earth. It's also a fun way to shine a spotlight on dusty old church history, and false ideas that people still have today.
Be sure to check out the things Daniel does online.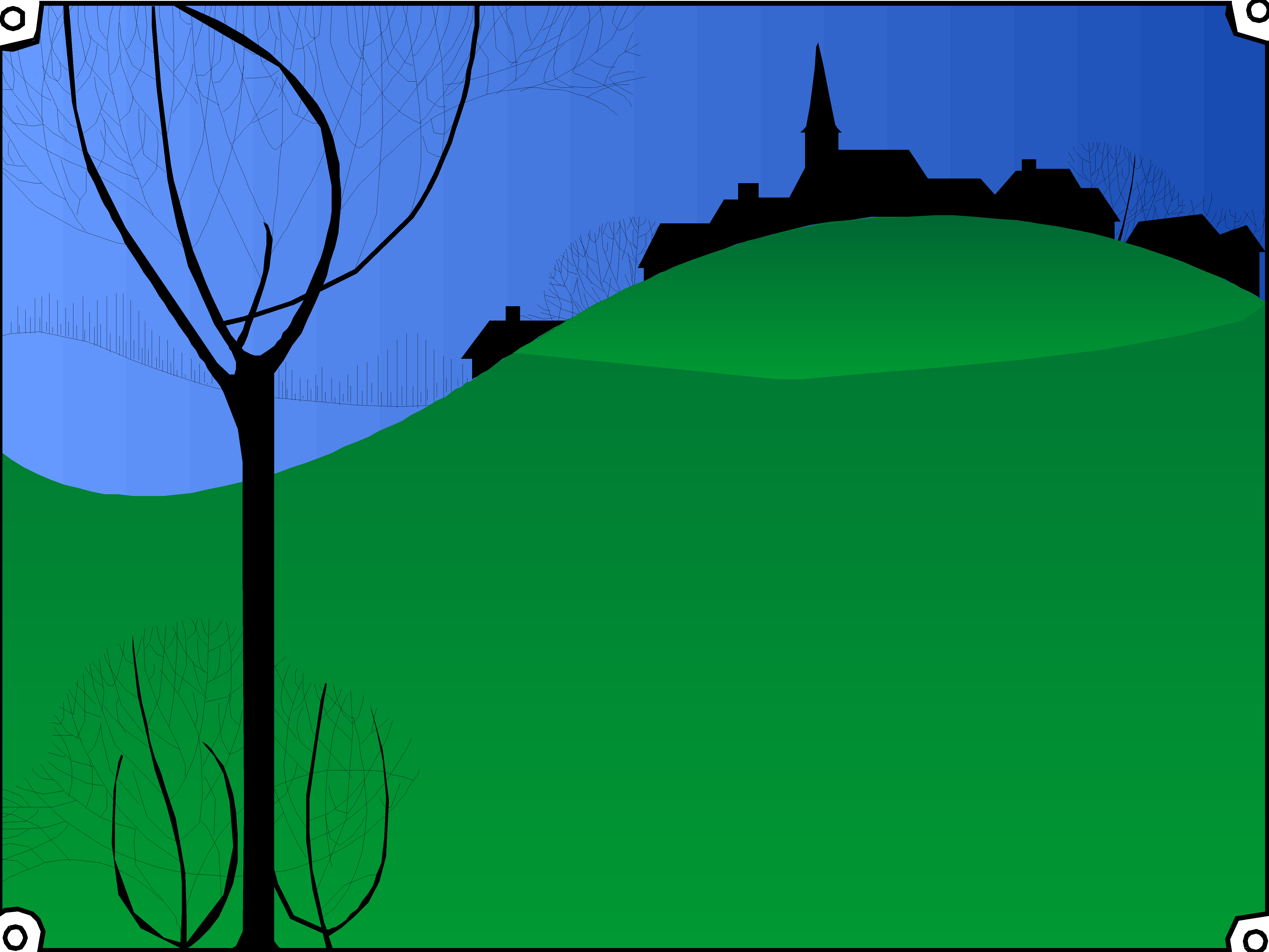 Credits
consider supporting the podcast through our Patreon page.
feel free to drop us an email, use the comments on the show note page, or call our voicemail at (401)753-4844.
Follow us on social media, and join us in what we're doing there.
Twitter: @HPNCast
Facebook Page: @LifeTruthPage
Facebook Group: HPNCast Community
<!–
Thanks to the recorded comments from J Vernon McGee. His ministry and daily bible study lives on through Through the Bible Ministries (ttb.org)
Scriptures in the show notes and episode are quoted from the King James Version, except when read by Keith, then it's the NASB.
Scripture quotations are from The ESV® Bible (The Holy Bible, English Standard Version®), copyright © 2001 by Crossway, a publishing ministry of Good News Publishers. Used by permission. All rights reserved."
–>