Keith interviews Troy Frasier, one of the hosts of the Revived Thoughts podcast. The show runs a bit longer than usual, but if you love history, theology, and the way God's word has a way of being timeless and relevant through the ages, you might not think it's long enough. Troy tells how he got started in podcasting, and how he and Joel have seen their audience grow over the past year.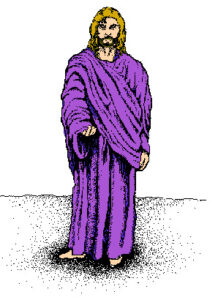 Read the full show notes here.
Credits
Consider supporting the podcast through our Patreon page.
feel free to drop us an email, use the comments on the show note page, or call our voicemail at (401)753-4844.
Are you on social media? Follow us and what we're doing there.
Twitter: @HPNCast
Facebook Page: @LifeTruthPage
Facebook Group: HPNCast Community