Episode 21: COG 21: Grandparent's Day | Preparing, Celebrating, Discipling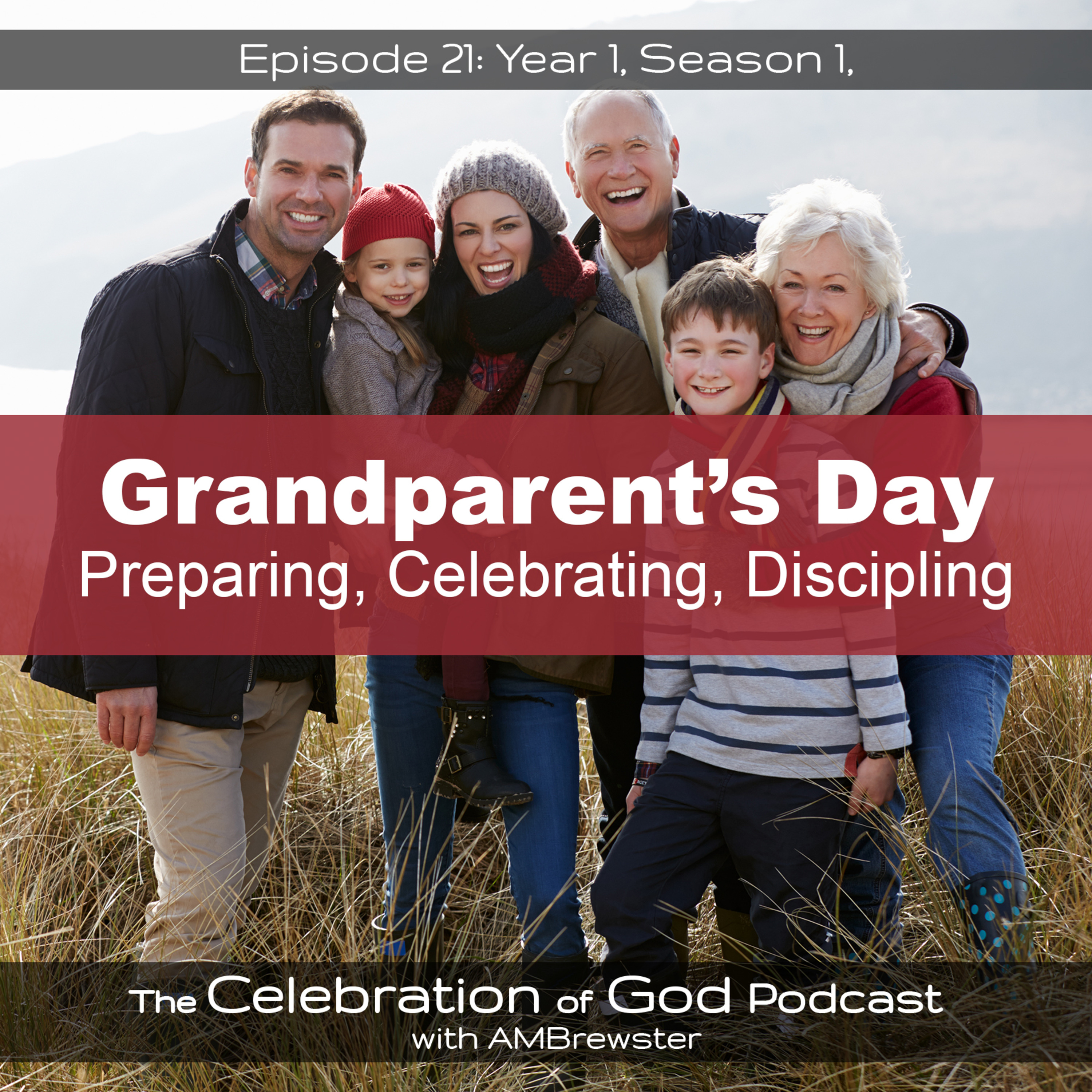 We all have grandparents, but do we all appreciate the blessing they are? Today AMBrewster discusses God's gift of the elderly and equips Christians to love God better while loving the older generation in our lives.
The Year Long Celebration of God is a family resource from Truth.Love.Parent., a ministry dedicated to rooting families in God and maturing families for God so they can harvest blessings from God.
Click here for Today's Episode Notes and Transcript.
Like us on Facebook.
Follow us on Instagram.
Follow AMBrewster on Parler.
Follow AMBrewster on Twitter.