Episode 26: COG 26: Discipleship Requires Conversation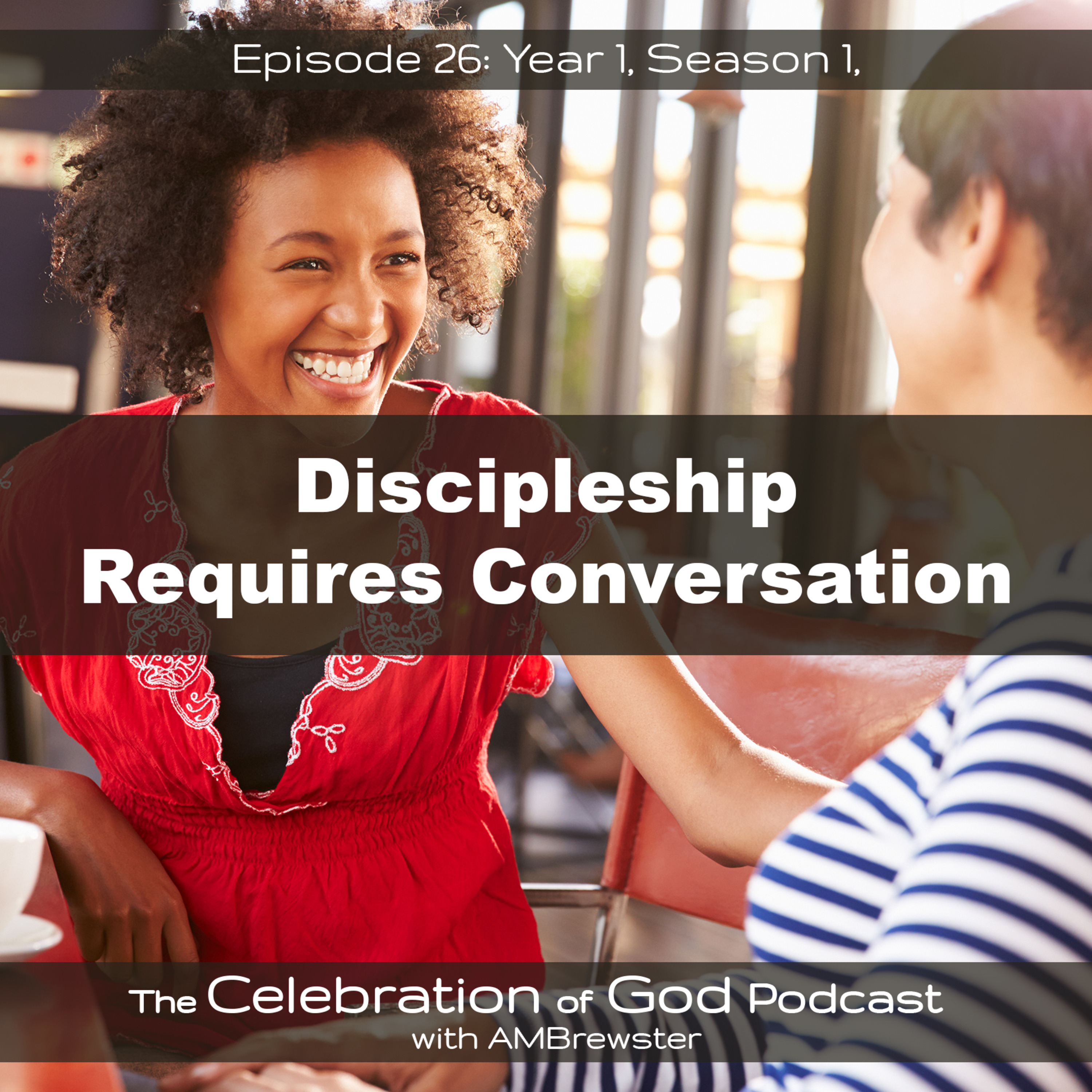 It's too easy to substitute true discipleship for a sneaky counterfeit. Join AMBrewster as he explains one of the most basic prerequisites for true discipleship and helps Christians celebrate God better as they teach others to follow Him.
The Year Long Celebration of God is a family resource from Truth.Love.Parent., a ministry dedicated to rooting families in God and maturing families for God so they can harvest blessings from God.
Discover the following episodes by clicking the titles or navigating to the episode in your app:
"COG 8: The Pieces of Celebration"
Click here for Today's Episode Notes and Transcript.
Like us on Facebook.
Follow us on Instagram.
Follow AMBrewster on Parler.
Follow AMBrewster on Twitter.