Episode 27: COG 27: Halloween | should you participate?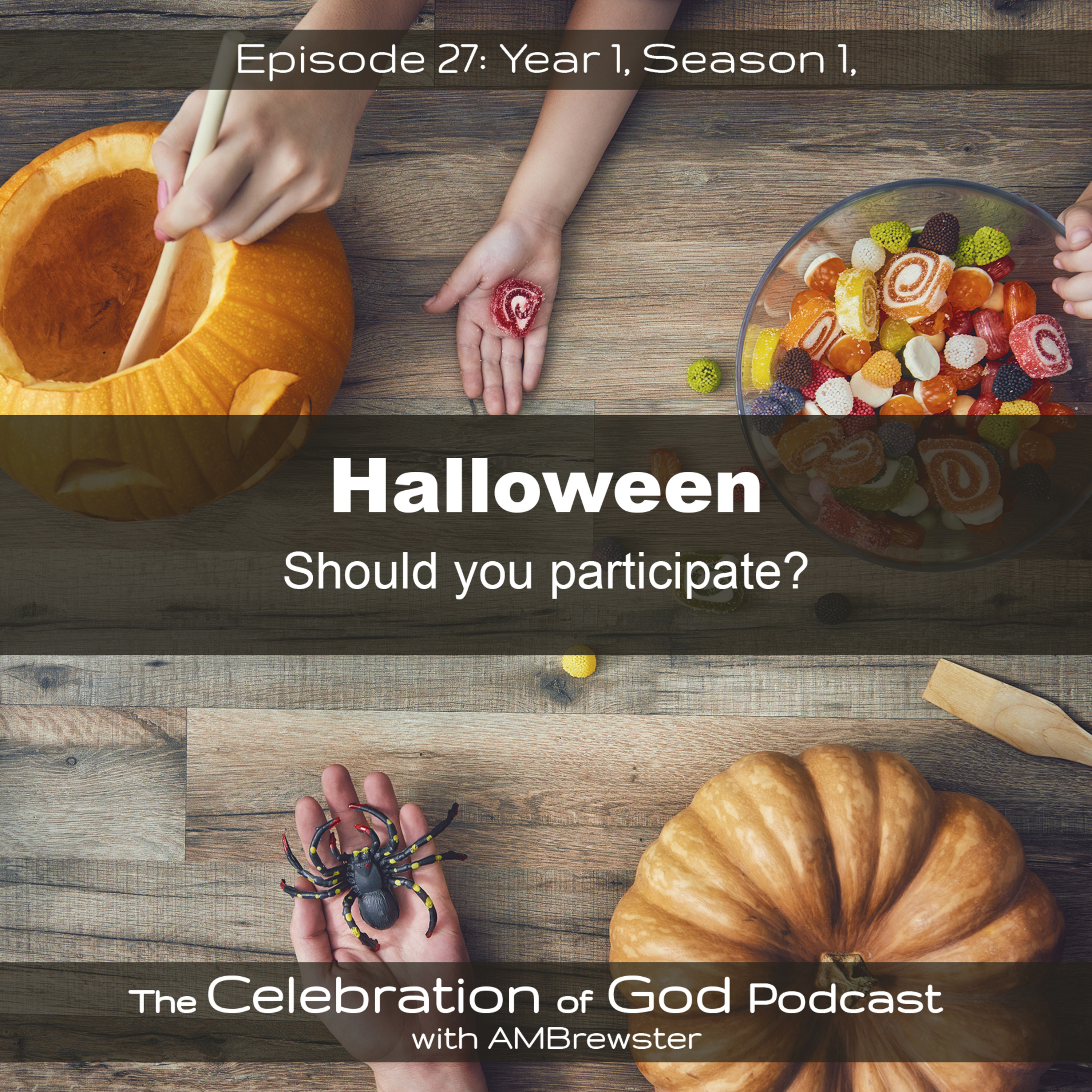 Should Christians participate in Halloween? Is it possible to worship God during this pagan holiday? How is the God of life to be celebrated during a time everyone else is reveling in death? Today AMBrewster and Luke Gilkerson grapple with these questions and more in an attempt to help born again believers better worship God every day of every year.
The Year Long Celebration of God is a family resource from Truth.Love.Parent., a ministry dedicated to rooting families in God and maturing families for God so they can harvest blessings from God.
"Redeeming Halloween: How Should Christians Approach Halloween?"
The Celebration of God is a resource of Truth.Love.Parent. If you would like to learn more about supporting The Celebration of God, please click here.
Click here for Today's Episode Notes and Transcript.
Like us on Facebook.
Follow us on Instagram.
Follow AMBrewster on Parler.
Follow AMBrewster on Twitter.