Episode 3: COG 3: The Foundations of The Celebration of God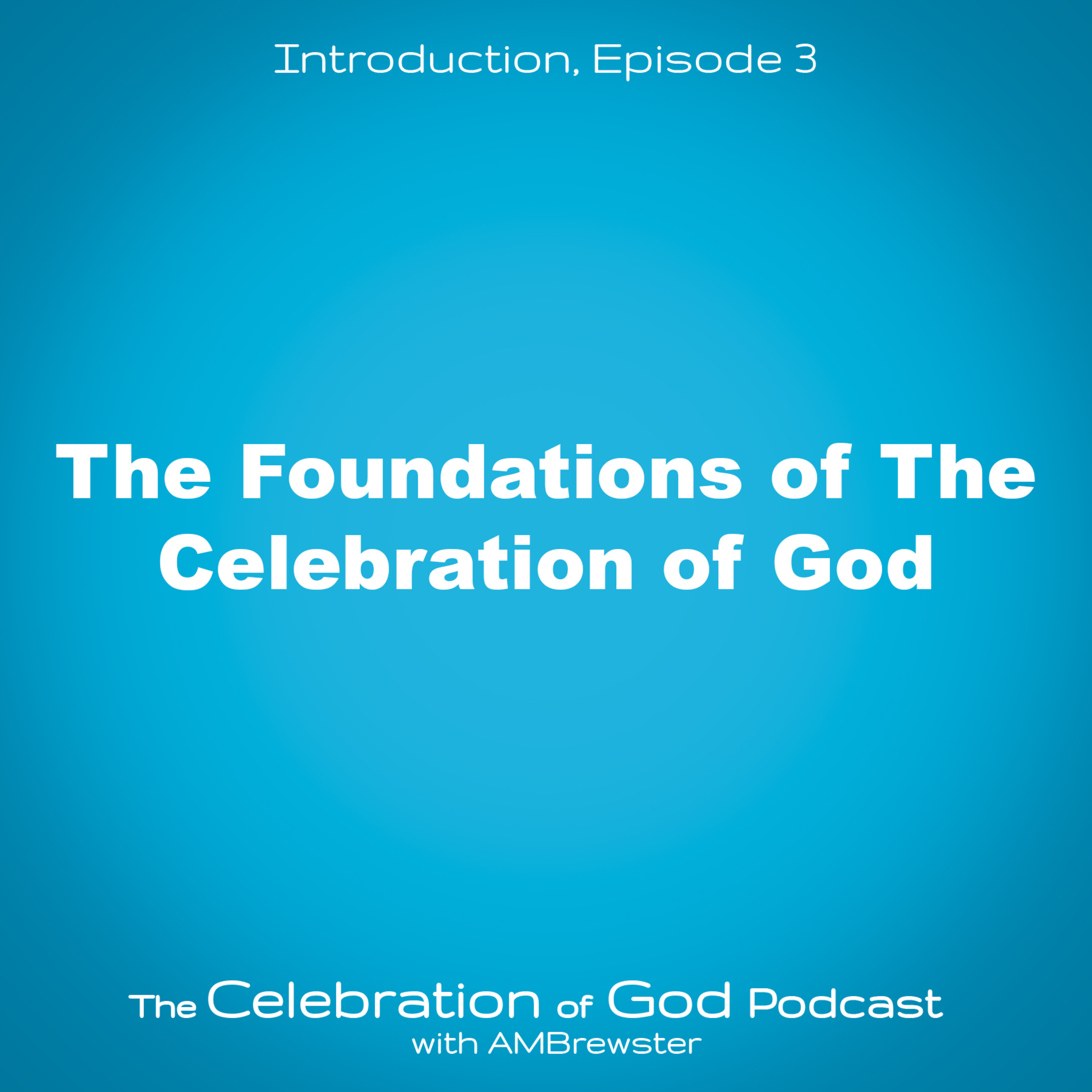 Who created the Celebration of God, and what are it's theological moorings? Today AMBrewster explains what the Celebration of God is not and unpacks the glory of what it is.
The Year Long Celebration of God is a family resource from Truth.Love.Parent., a ministry dedicated to rooting families in God and maturing families for God so they can harvest blessings from God.
Click here for Today's Episode Notes and Transcript.
Like us on Facebook.
Follow us on Instagram.
Follow AMBrewster on Parler.
Follow AMBrewster on Twitter.