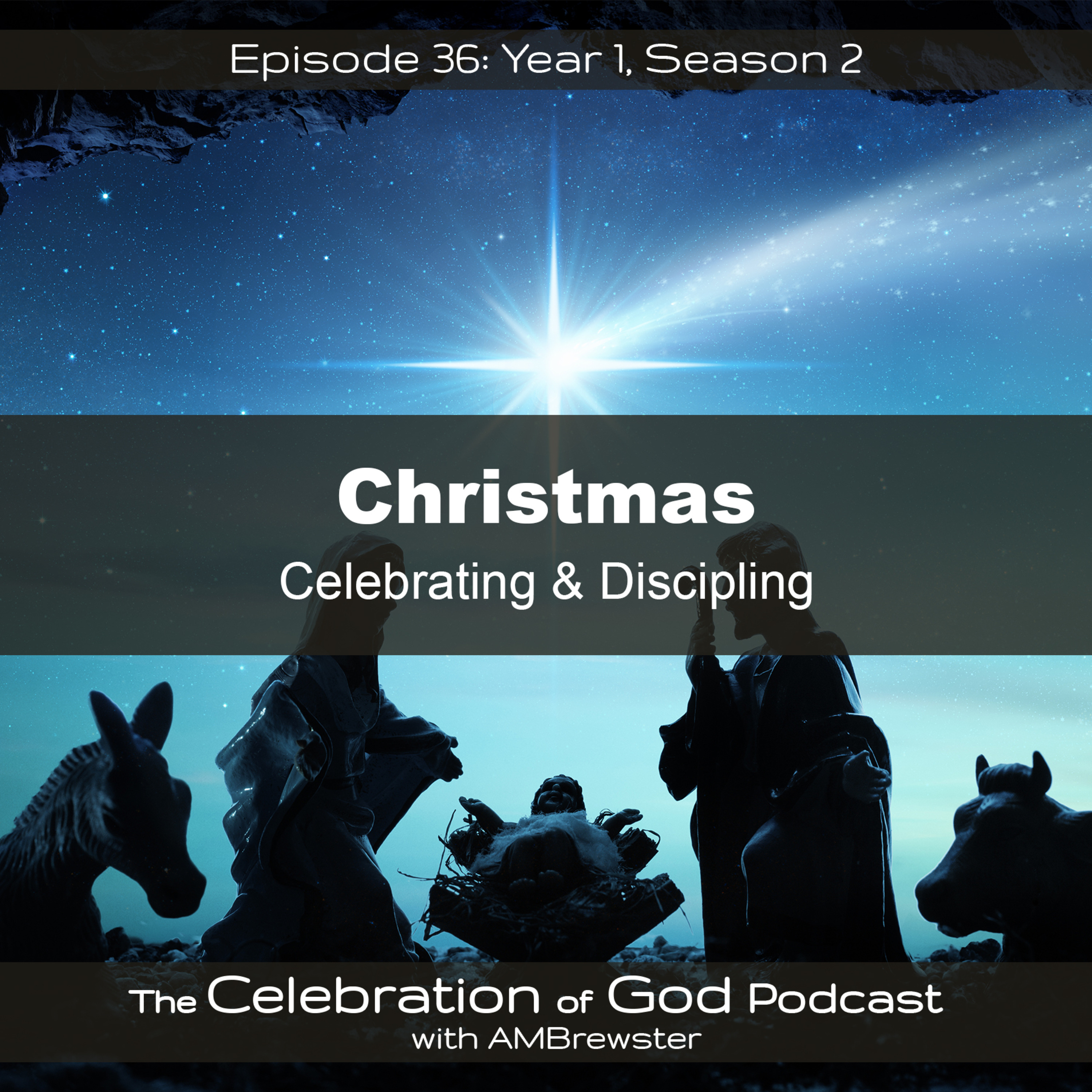 Unbelievers celebrate Christmas every year, so how do we know that we're actually observing Christmas in a way that pleases the Lord? Today AMBrewster explains some simple ways we and our faith communities can genuinely worship God this Christmas.
The Year Long Celebration of God is a family resource from Truth.Love.Parent., a ministry dedicated to rooting families in God and maturing families for God so they can harvest blessings from God.
Check out "Dough Holy Night."
Find more Christmas-themed resources and our Christmas Bible Reading.
Click here for Today's Episode Notes and Transcript.
Like us on Facebook.
Follow us on Instagram.
Follow AMBrewster on Parler.
Follow AMBrewster on Twitter.