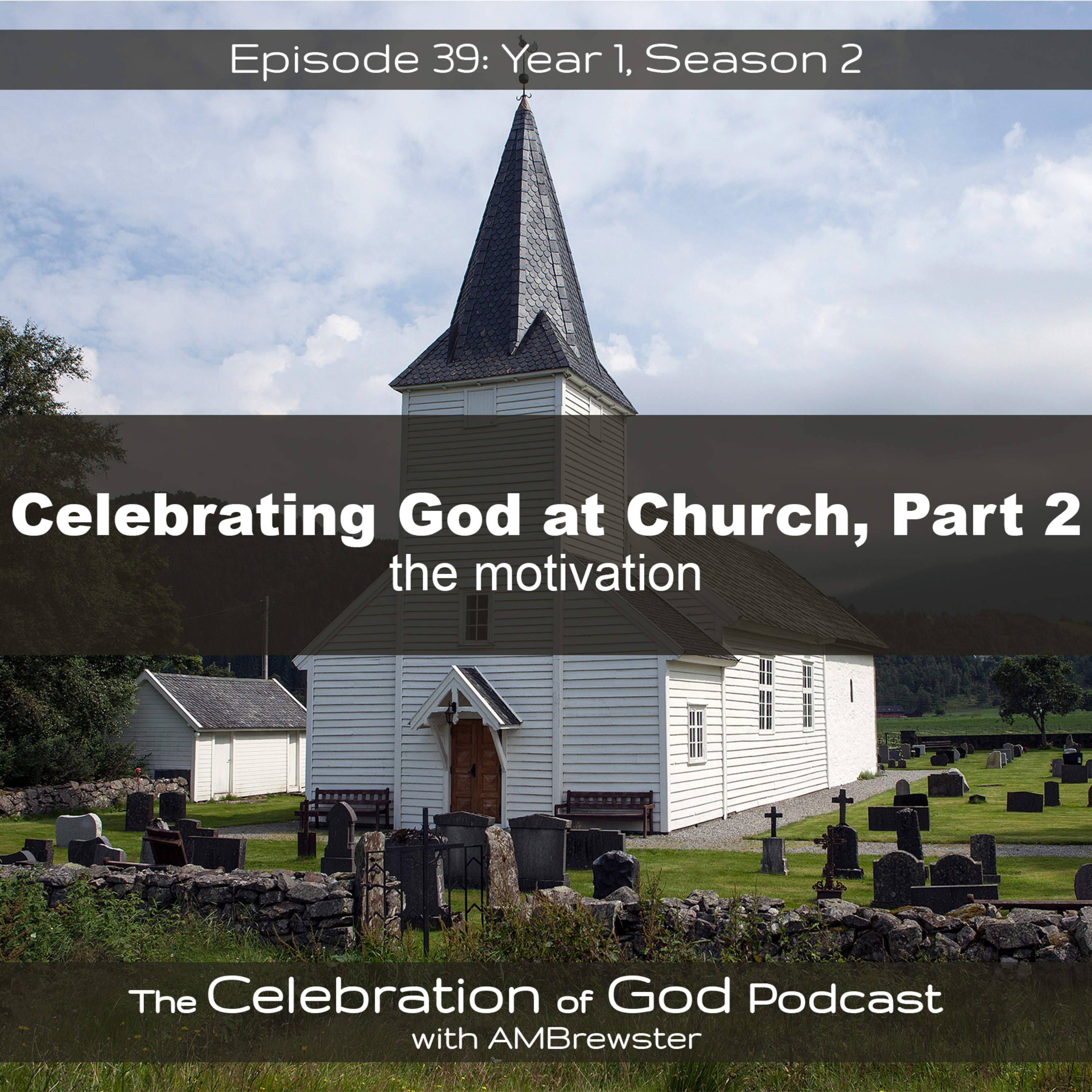 If we're supposed to worship God every moment of every day, that means God is to be worshipped at church. And though that sounds intuitive, you may be surprised to discover that most Christians aren't actually glorifying God at church because they're doing it for the wrong reasons.
The Year Long Celebration of God is a family resource from Truth.Love.Parent., a ministry dedicated to rooting families in God and maturing families for God so they can harvest blessings from God.
Discover the following episodes by clicking the titles or navigating to the episode in your app:
"COG 25: Celebrating God at Church, Part 1 | the purpose"
"The Four Family Loves, Part 1"
Book AMBrewster for your event!
Click here for Today's Episode Notes and Transcript.
Like us on Facebook.
Follow us on Instagram.
Follow AMBrewster on Parler.
Follow AMBrewster on Twitter.