Episode 4: COG 4: The Freedom to Celebrate God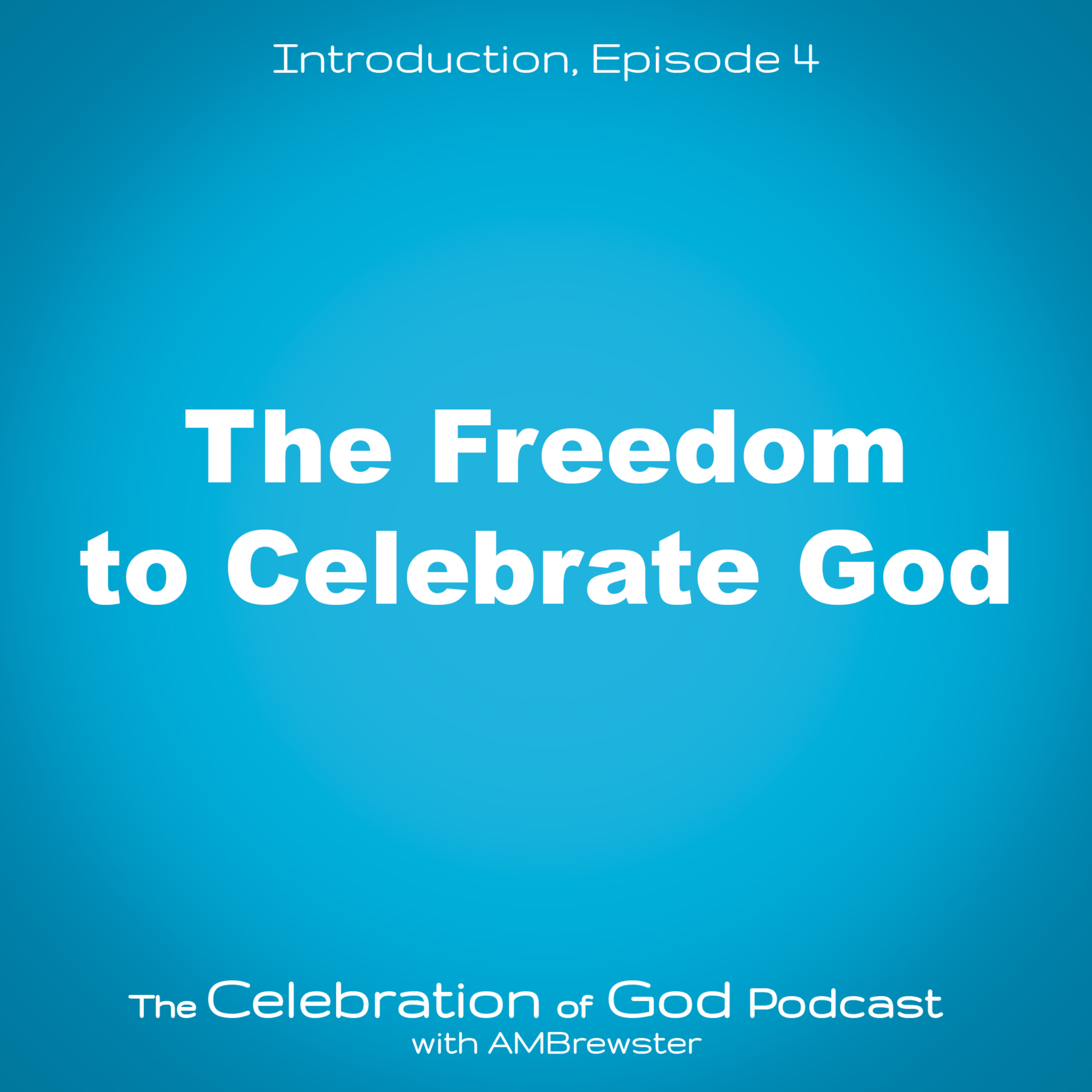 Do we have to celebrate God? Do we have to celebrate God the way other people do? What does God want us to do, and how does He expect us to know? Join AMBrewster as he answers these questions and more as we all work to give God the preeminence that's due Him!
The Year Long Celebration of God is a family resource from Truth.Love.Parent., a ministry dedicated to rooting families in God and maturing families for God so they can harvest blessings from God.
Discover the following episodes by clicking the titles:
"Your Family Needs to Go to Church"
"Decision making and the will of God"
Click here for Today's Episode Notes and Transcript.
Like us on Facebook.
Follow us on Instagram.
Follow AMBrewster on Parler.
Follow AMBrewster on Twitter.