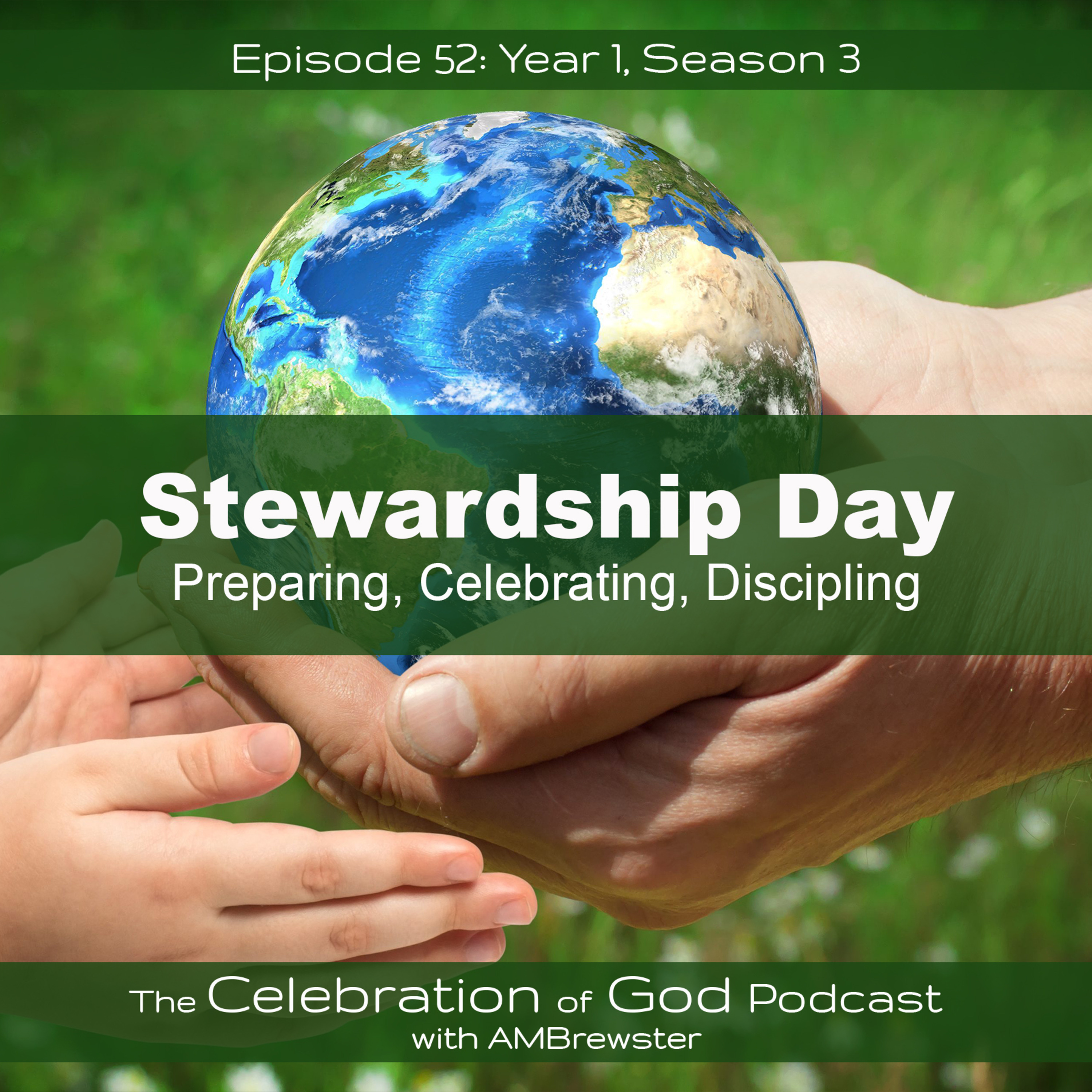 Should Christian's participate in Earth Day? Today AMBrewster shows us how to celebrate God on April 22nd and teach our fellow disciples of Christ to do the same.
The Year Long Celebration of God is a family resource from Truth.Love.Parent., a ministry dedicated to rooting families in God and maturing families for God so they can harvest blessings from God.
Discover the following episodes by clicking the titles or navigating to the episode in your app:
TLP 47: Create a Sustainable Home that Glorifies God
TLP Snippet 6: Sanctified Sustainability, Your Family, and Earth Day
TLP 151: How God Wants Your Family to Steward the Earth
TLP 253: Reducing Waste in Your Home
Click here for Today's Episode Notes and Transcript.
Like us on Facebook.
Follow us on Instagram.
Follow AMBrewster on Facebook.
Follow AMBrewster on Twitter.
Follow AMBrewster on Instagram.