Episode 7: COG 7: The Function of Celebration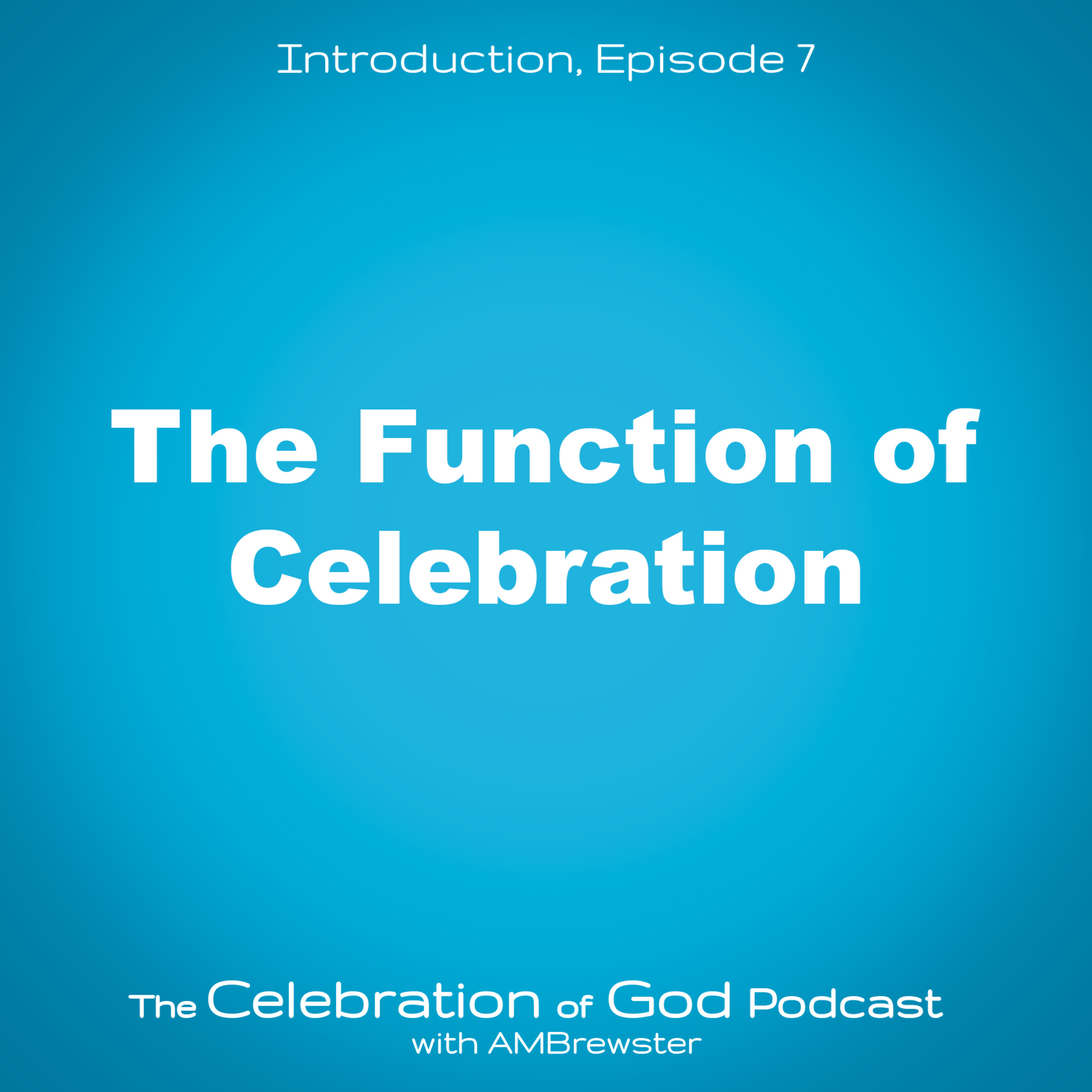 God created celebration for more than just worship. We can use it to do many things from teaching to simply having fun! Join AMBrewster as he helps Christ-followers appreciate the various purposes of celebration.
The Year Long Celebration of God is a family resource from Truth.Love.Parent., a ministry dedicated to rooting families in God and maturing families for God so they can harvest blessings from God.
Click here for Today's Episode Notes and Transcript.
Like us on Facebook.
Follow us on Instagram.
Follow AMBrewster on Parler.
Follow AMBrewster on Twitter.