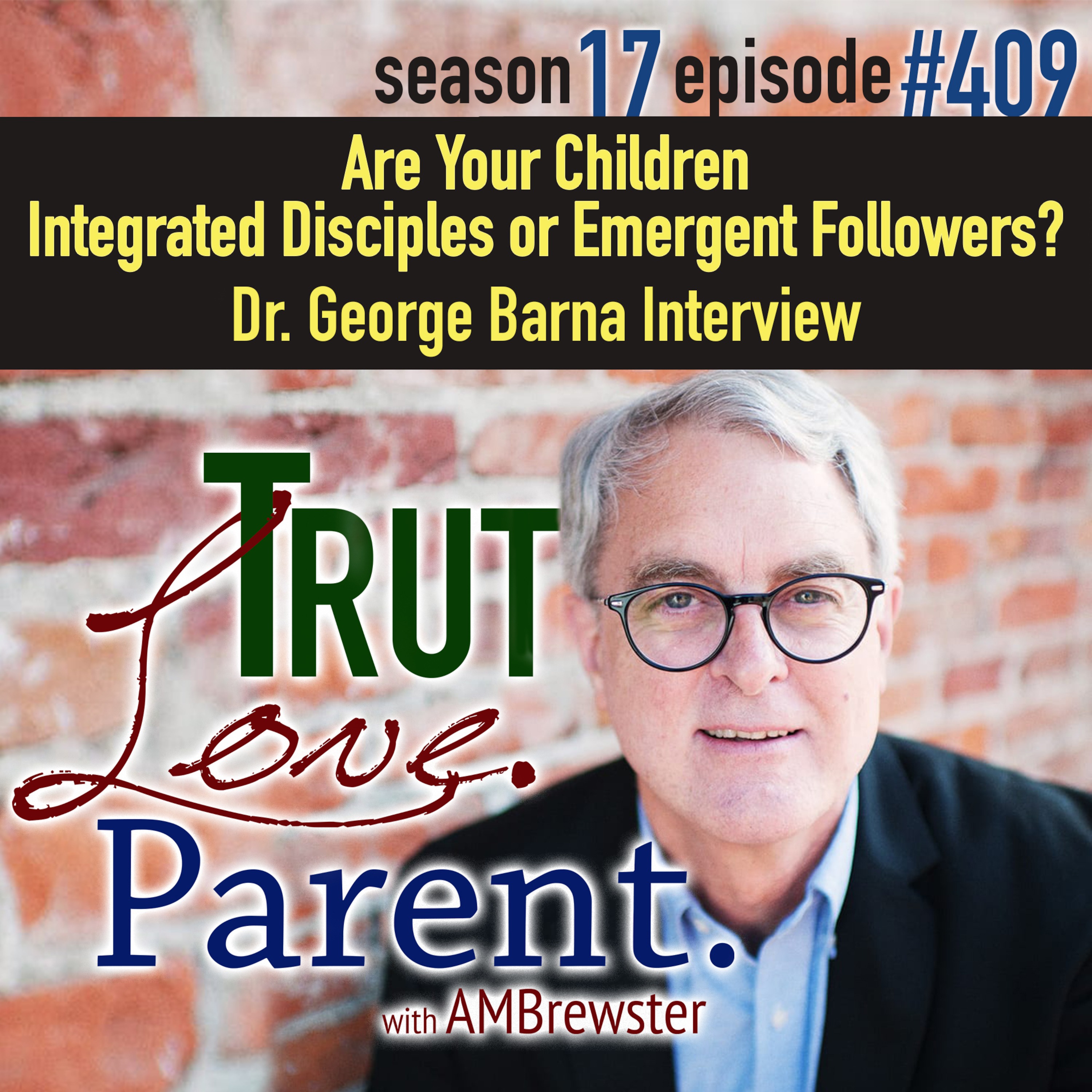 Dr. George Barna has been hailed as "the most quoted person in the Christian Church today" and has been named one of the nation's most influential Christian leaders. Today he joins AMBrewster to discuss your children. Are your kids disciples of Christ or simply professing followers who don't really believe the Bible? Join AMBrewster as helps Christian parents discover and address what their kids believe.
Click here for additional resources related to the discussion.
Learn more about Dr. George Barna here.
Support TLP by becoming a TLP Friend!
"The Four Children" series
Click here for our free Parenting Course!
Like us on Facebook.
Follow us on Instagram.
Follow us on Twitter.
Follow AMBrewster on Parler.
Follow AMBrewster on Twitter.
Pin us on Pinterest.
Subscribe to us on YouTube.
Need some help? Write to us at [email protected].