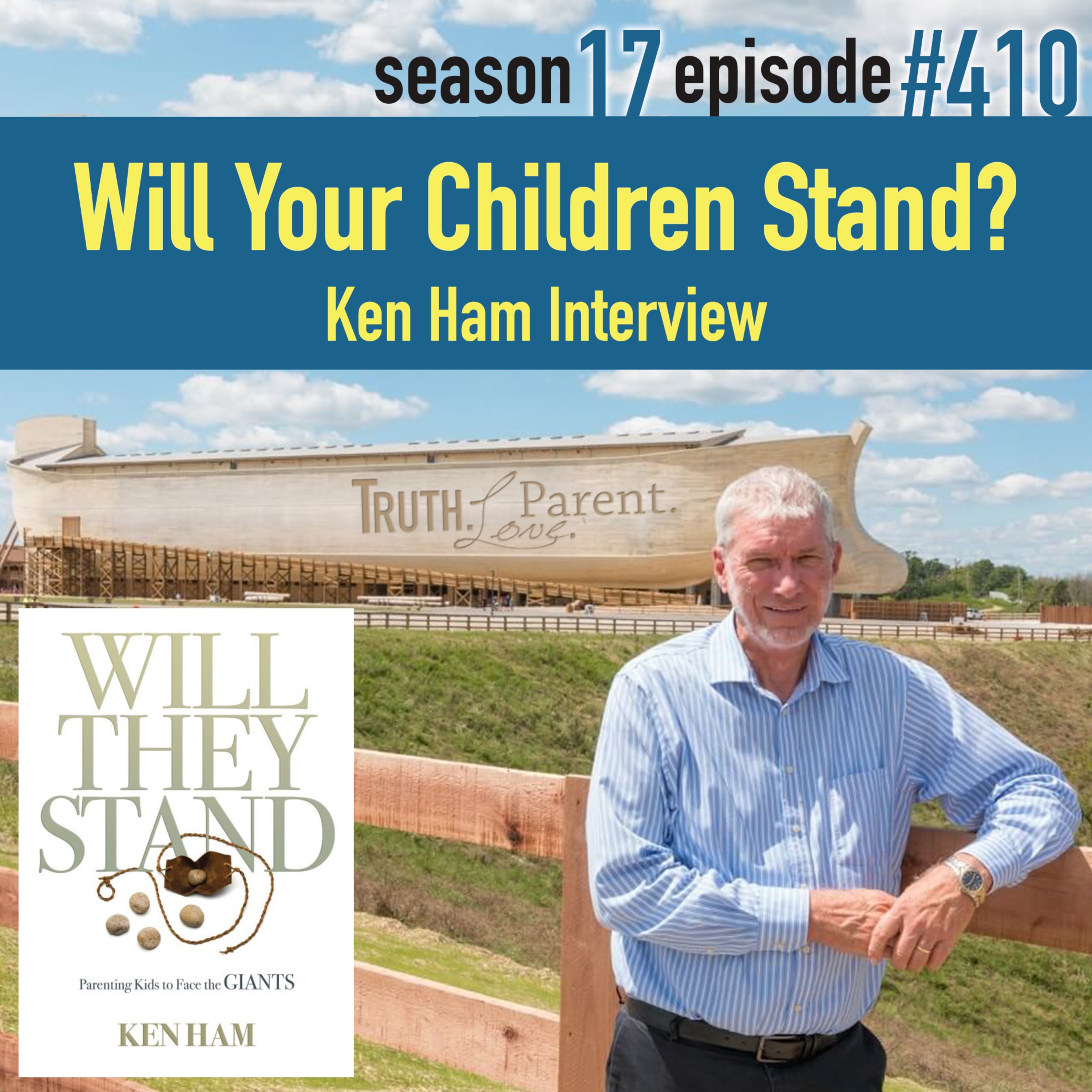 Ken Ham, the founder and CEO of Answers in Genesis, the Creation Museum, and the Ark Encounter joins AMBrewster to discuss his new parenting book entitled "Will They Stand."
Click here to win a free copy of "Will They Stand"!
Support TLP by becoming a TLP Friend!
Discover the following episodes by clicking the titles or navigating to the episode in your app:
"TLP 9: It Only Takes a Generation to Die"
Click here for additional resources related to the discussion.
Clickherefor our free Parenting Course!
Like us on Facebook.
Follow us on Instagram.
Follow us on Twitter.
Follow AMBrewster on Parler.
Follow AMBrewster on Twitter.
Pin us on Pinterest.
Subscribe to us on YouTube.
Need some help? Write to us at [email protected].