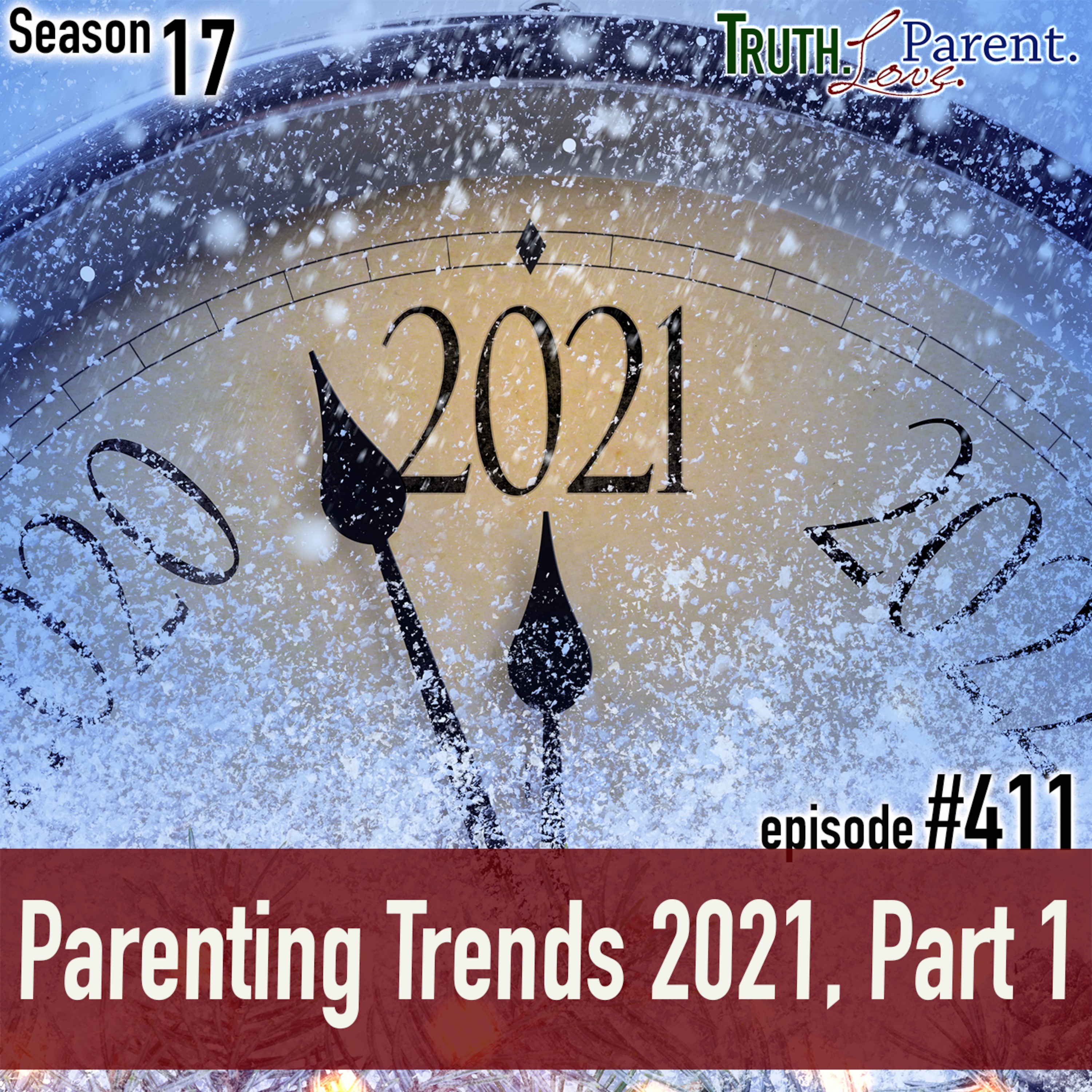 It's 2021, you're still here, and — if we're going to believe what we hear online — because it's 2021, all of the problems from 2020 have magically disappeared. Well, we'll see about that. Join AMBrewster as he predicts some parenting trends and experiences for 2021 and helps us look at them through the lens of God's Word.
Support TLP by becoming a TLP Friend!
Discover the following episodes by clicking the titles or navigating to the episode in your app:
TLP 79: What's the Parent's Role in their Children's Education?
TLP 82: Should You Consider Homeschooling this Fall? | Scott and Becky Aniol Interview
TLP 410: Will Your Children Stand? | Ken Ham Interview
Click here for our free Parenting Course!
Click here for Today's Episode Notes and Transcript.
Like us on Facebook.
Follow us on Instagram.
Follow us on Twitter.
Follow AMBrewster on Parler.
Follow AMBrewster on Twitter.
Pin us on Pinterest.
Subscribe to us on YouTube.
Need some help? Write to us at [email protected].