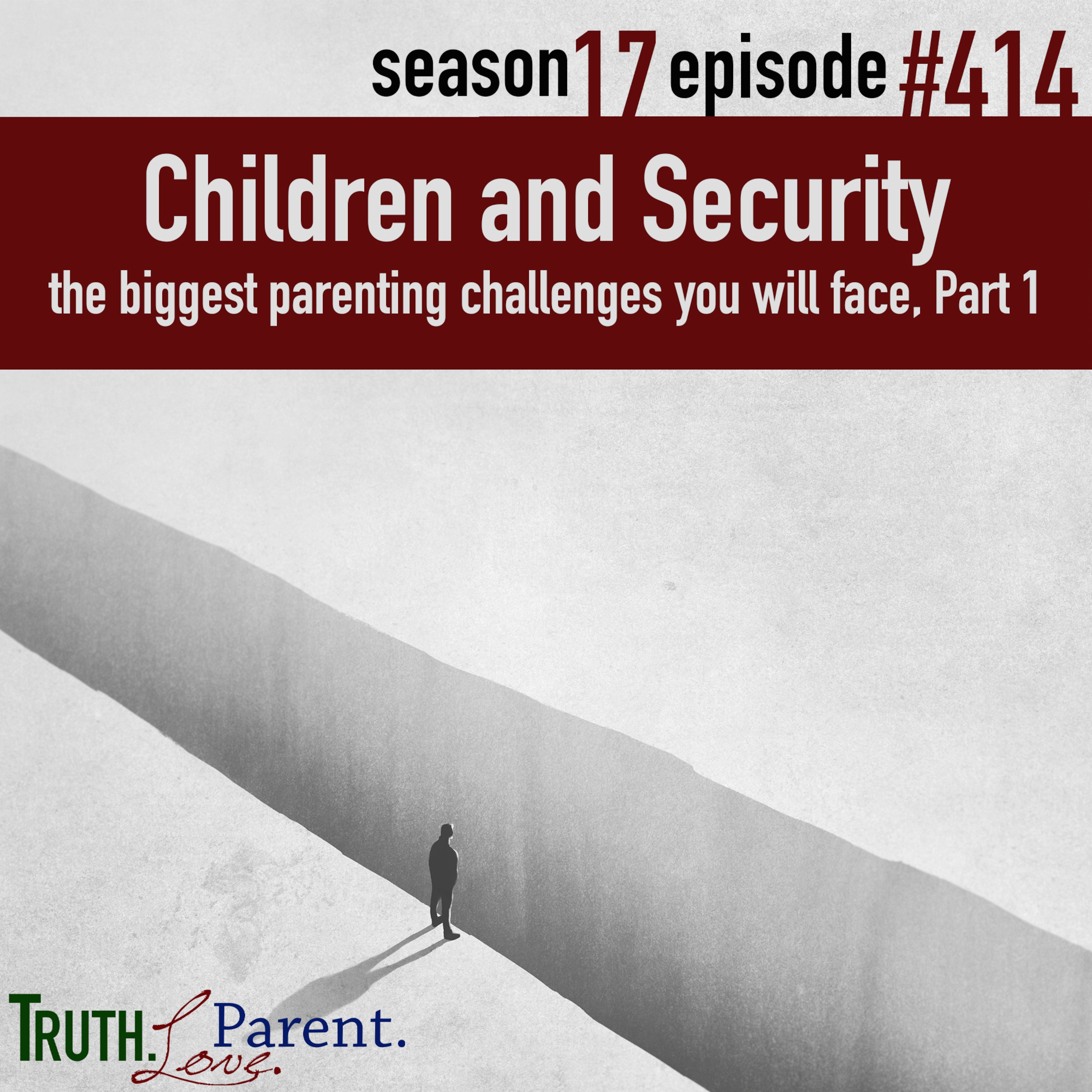 One of the biggest challenges you will face in your parenting is the safety, security, and comfort of your child. Join AMBrewster as he teaches Christian parents to approach this subject from a biblical perspective as he lays the foundation for 9 of the biggest parenting challenges you will ever experience.
Support TLP by becoming a TLP Friend!
Follow AMBrewster on . . .
Twitter: https://twitter.com/AMBrewster
Facebook: https://fb.me/TheAMBrewster
Instagram: https://www.instagram.com/thebrewsterhome/
LinkedIn: https://www.linkedin.com/in/ambrewster/
Parler: https://parler.com/profile/AMBrewster/posts
YouTube: https://www.youtube.com/channel/UClntKez3lqLMC45AViiELLg
Discover the following episodes by clicking the titles or navigating to the episode in your app:
"AMBrewster's interview with Chris Arnzen on Iron Sharpens Iron Radio"
"The Spiritual War in Your Home, Part 1 | the reality"
Click here for our free Parenting Course!
Click here for Today's Episode Notes and Transcript.
Like us on Facebook.
Follow us on Instagram.
Follow us on Twitter.
Follow AMBrewster on Parler.
Follow AMBrewster on Twitter.
Pin us on Pinterest.
Subscribe to us on YouTube.
Need some help? Write to us at [email protected].