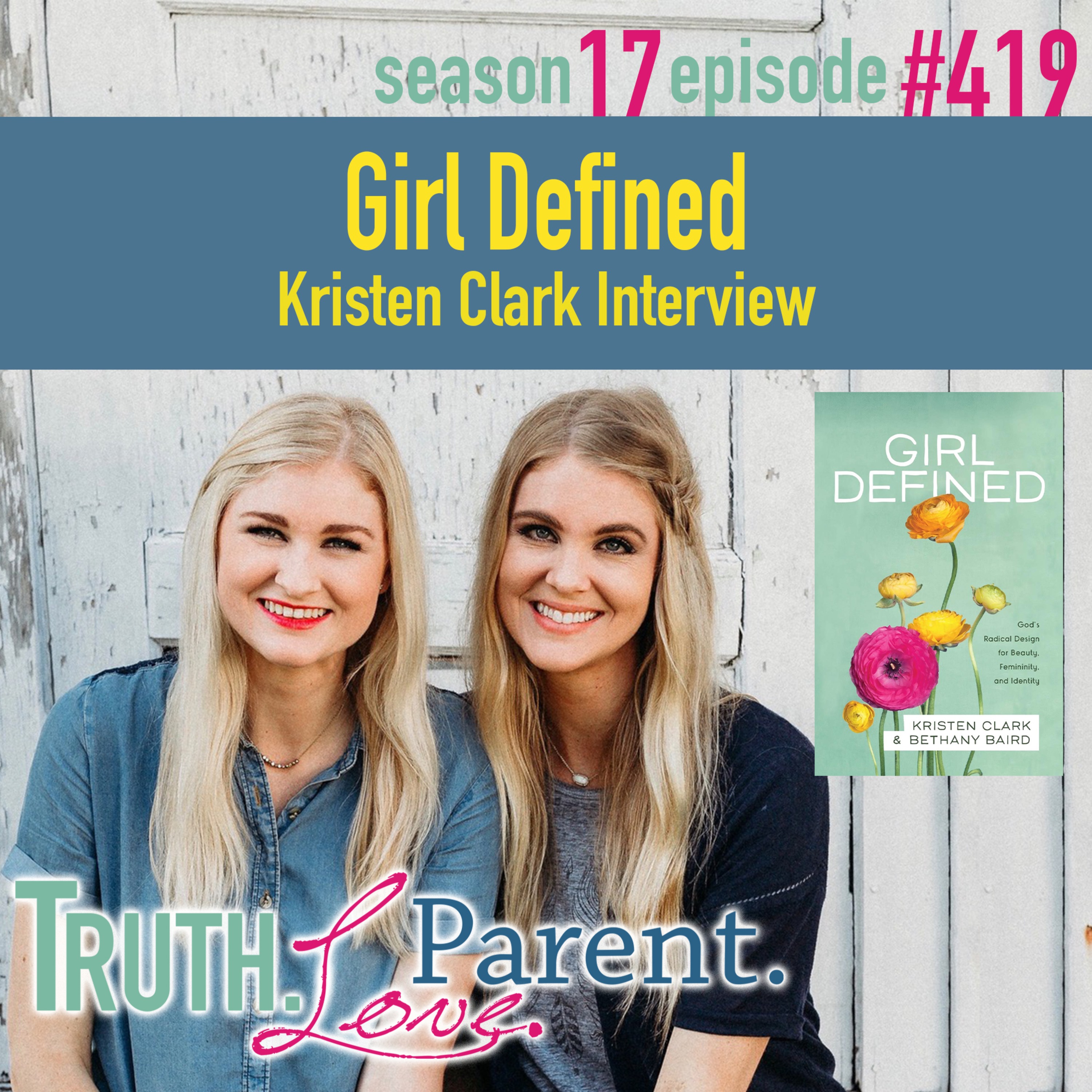 What does it mean to be a woman? How do you define femininity? Does the Bible have anything to say on the subject? Today AMBrewster and Kristen Clark from Girl Defined ministries talk about how girls of any age can become the women God called and created them to be.
Learn more about Kristen here.
Click here to win a free copy of "Girl Defined"!
Support TLP by becoming a TLP Friend!
Click here for our free Parenting Course!
Click here for Today's Episode Notes and Transcript.
Like us on Facebook.
Follow us on Instagram.
Follow us on Twitter.
Follow AMBrewster on Parler.
Follow AMBrewster on Twitter.
Pin us on Pinterest.
Subscribe to us on YouTube.
Need some help? Write to us at [email protected].