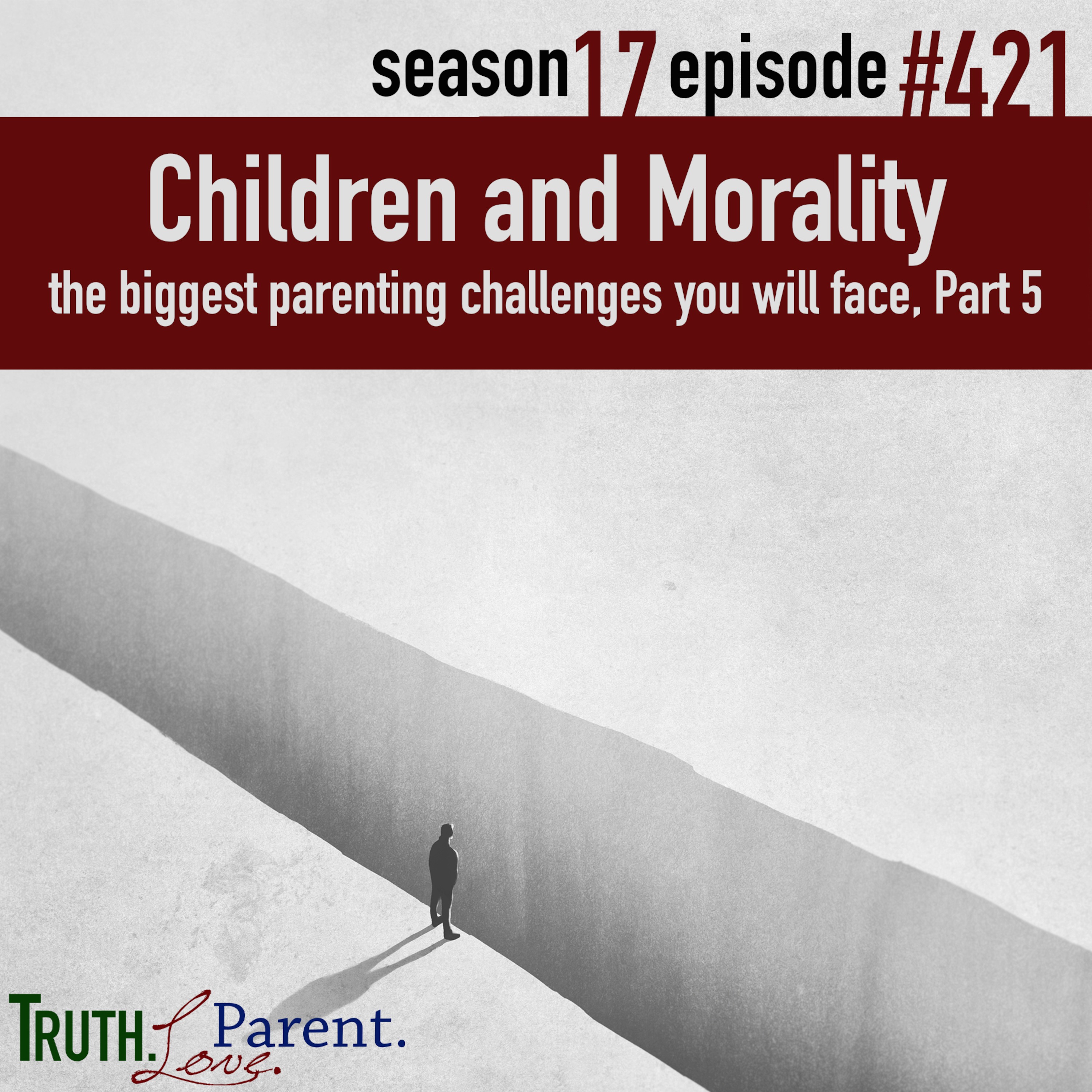 Even your youngest child is a philosopher. She knows what is right and good. He has his own view of morality. But God wants you to help your kids submit to His definition of righteousness. Join AMBrewster as he helps Christian parents understand the moral issues in their home and respond biblically to the root of their children's disobedience.
Support TLP by becoming a TLP Friend!
Discover the following episodes by clicking the titles or navigating to the episode in your app:
"TLP 51: How to Rightly Debate Your Child"
Click here for our free Parenting Course!
Click here for Today's Episode Notes and Transcript.
Like us on Facebook.
Follow us on Instagram.
Follow us on Twitter.
Follow AMBrewster on Parler.
Follow AMBrewster on Twitter.
Pin us on Pinterest.
Subscribe to us on YouTube.
Need some help? Write to us at [email protected].