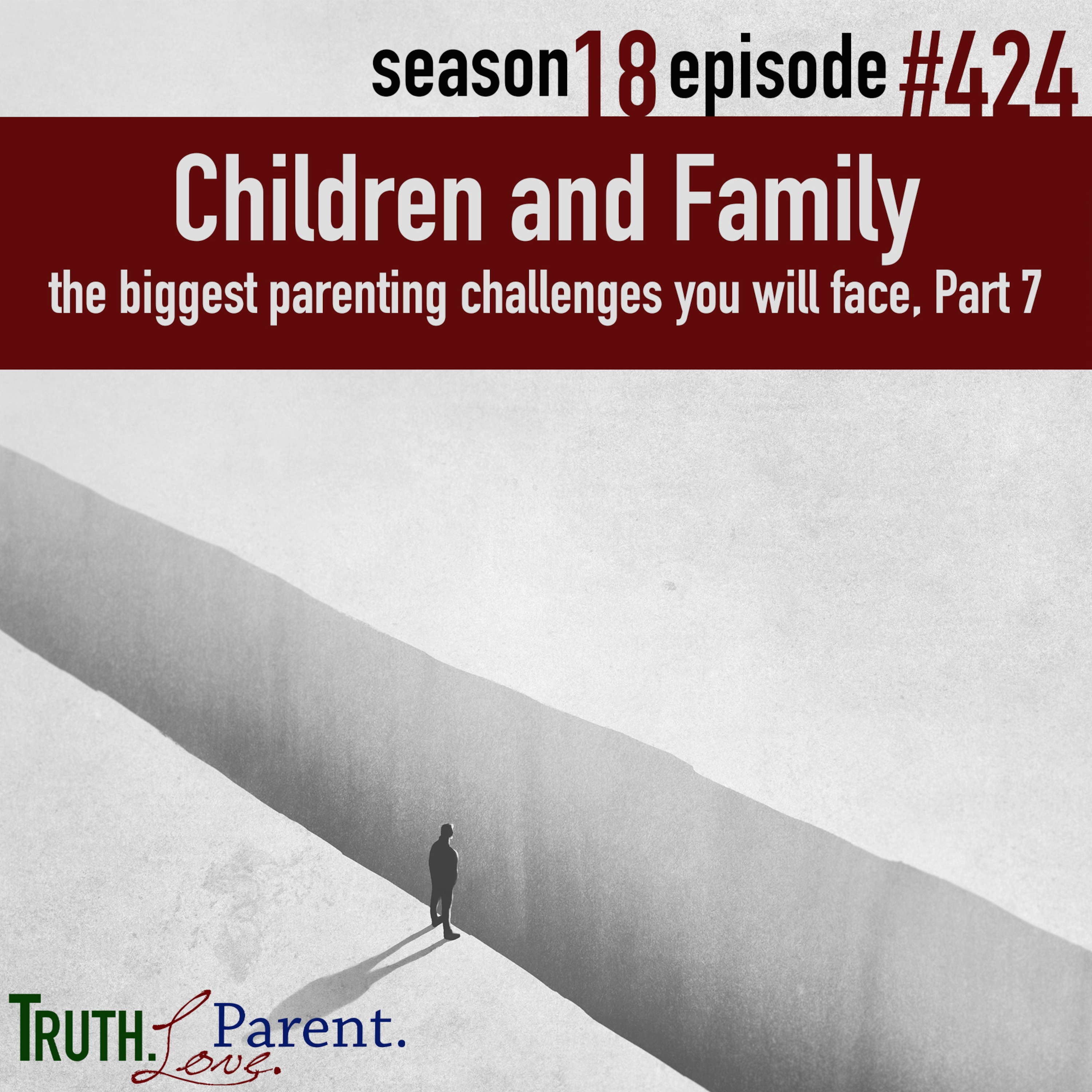 How could "family" be one of the biggest parenting challenges you're going to face? Today AMBrewster helps Christian Parents understand the root of the family issue, God's plan for the family, and how the World attacks the family.
Click here to learn how to leave a rating and review on Apple Podcasts.
Support TLP by becoming a TLP Friend!
Discover the following episodes by clicking the titles or navigating to the episode in your app:
"TLP 410:Will Your Children Stand? | Ken Ham Interview"
"TLP 78: What's a Family Anyway?"
"TLP 7: Stop Being the Leader!"
Click here for Today's Episode Notes and Transcript.
Click here for our free Parenting Course!
Like us on Facebook.
Follow us on Instagram.
Follow us on Twitter.
Follow AMBrewster on Parler.
Follow AMBrewster on Twitter.
Pin us on Pinterest.
Subscribe to us on YouTube.
Need some help? Write to us at [email protected].