TLP 109: What Can Your Family Learn from The Pilgrims?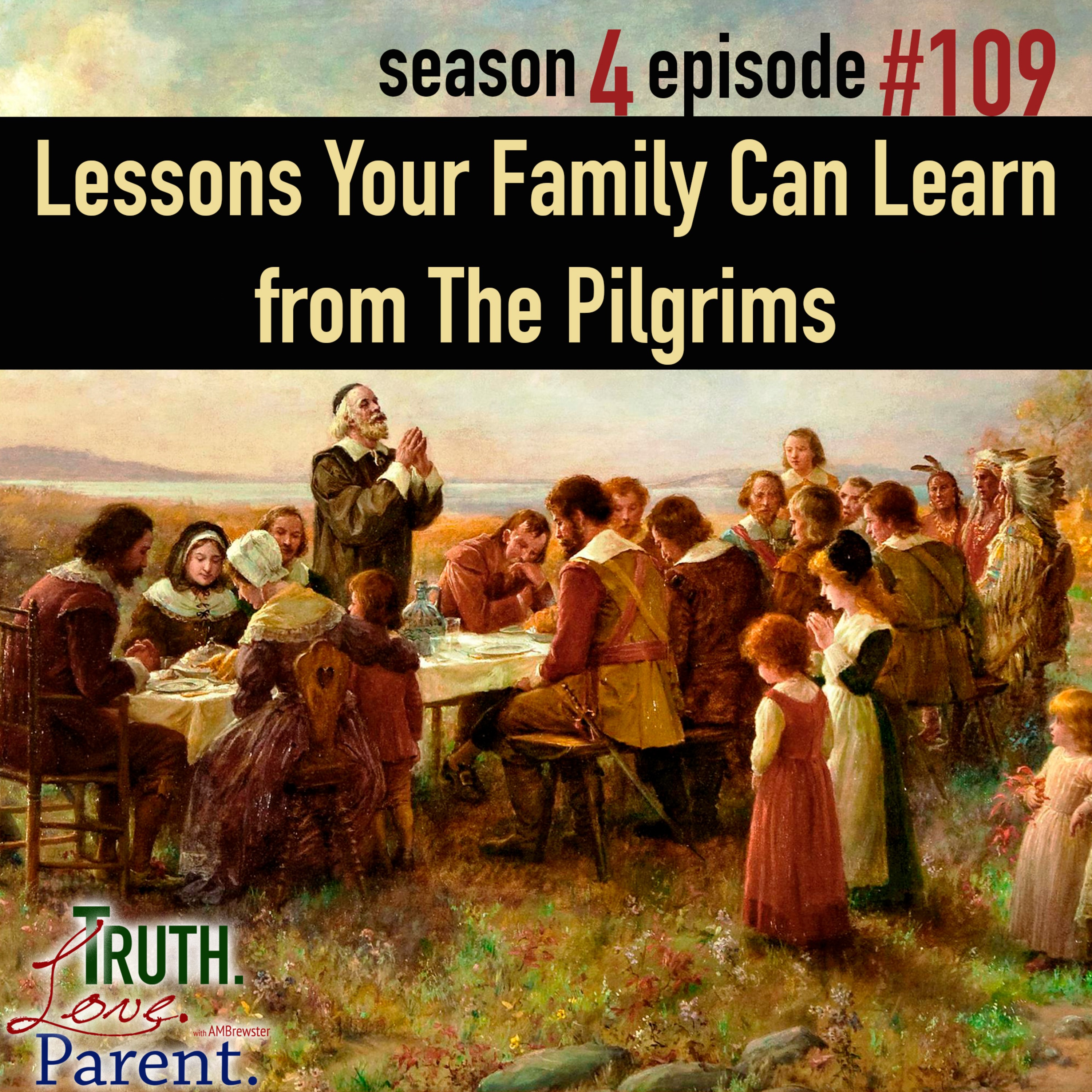 Happy Thanksgiving! Today AMBrewster uses three brief but powerful lessons to help our families grow in their devotion to God.
For What Should Your Family Be Thankful?
Click here for Today's Episode Notes and Transcript.
Like us on Facebook.
Follow us on Twitter.
Follow AMBrewster on Twitter.
Subscribe on YouTube.
Need some help? Write to us at [email protected]