TLP 112: What to Do with Santa Claus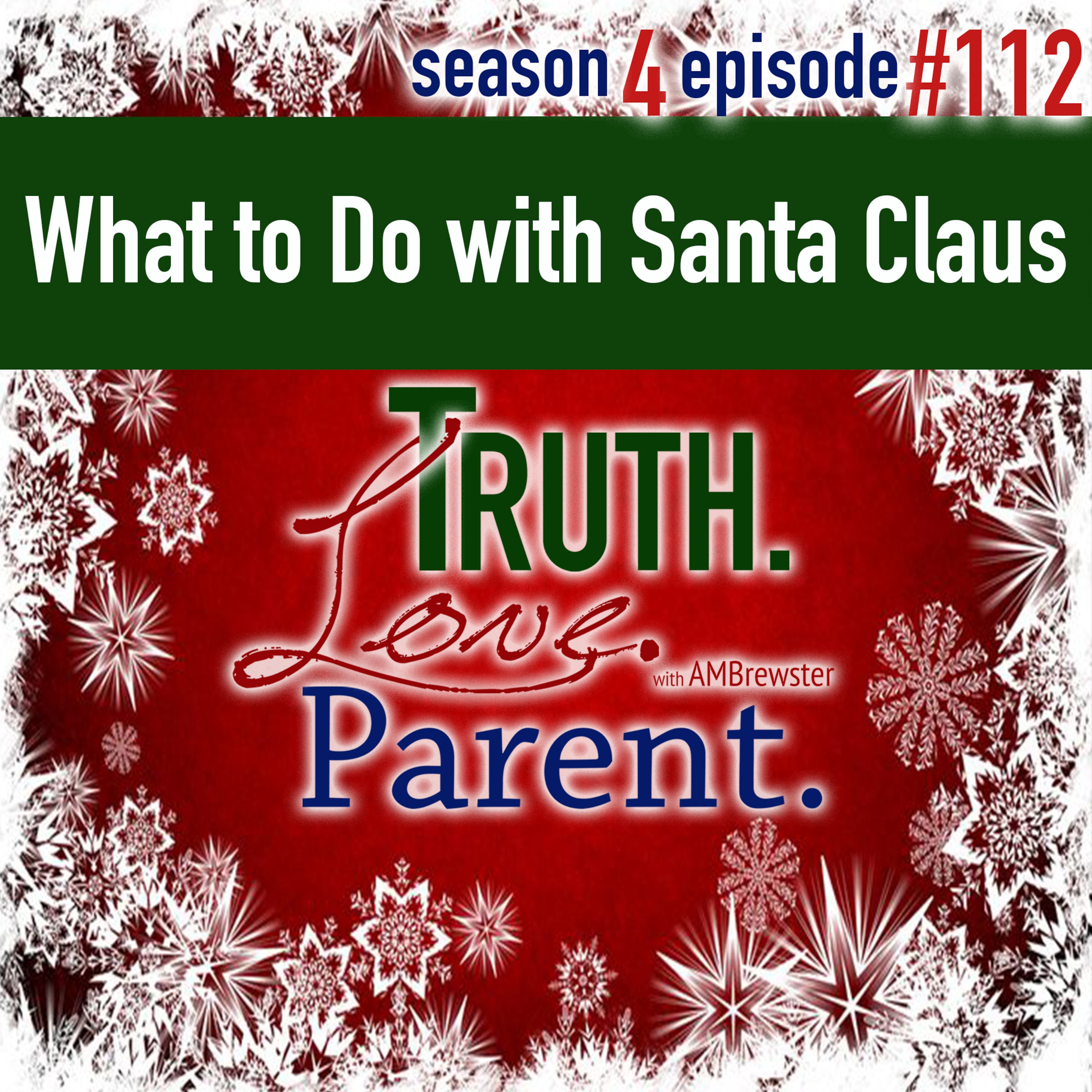 Should Christians promote or oppose Santa? Or is it possible the biblical answer lies somewhere in the middle? Join AMBrewster as he shares his opinions on Santa and explains from the Bible why he does what he does.
Check out 5 Ways to Support TLP.
Click here for Today's Transcript.
Like us on Facebook.
Follow us on Twitter.
Follow AMBrewster on Twitter.
Follow us on Pinterest.
Subscribe on YouTube.
Need some help? Write to us at [email protected].