TLP 113: Are Messy Kids Okay?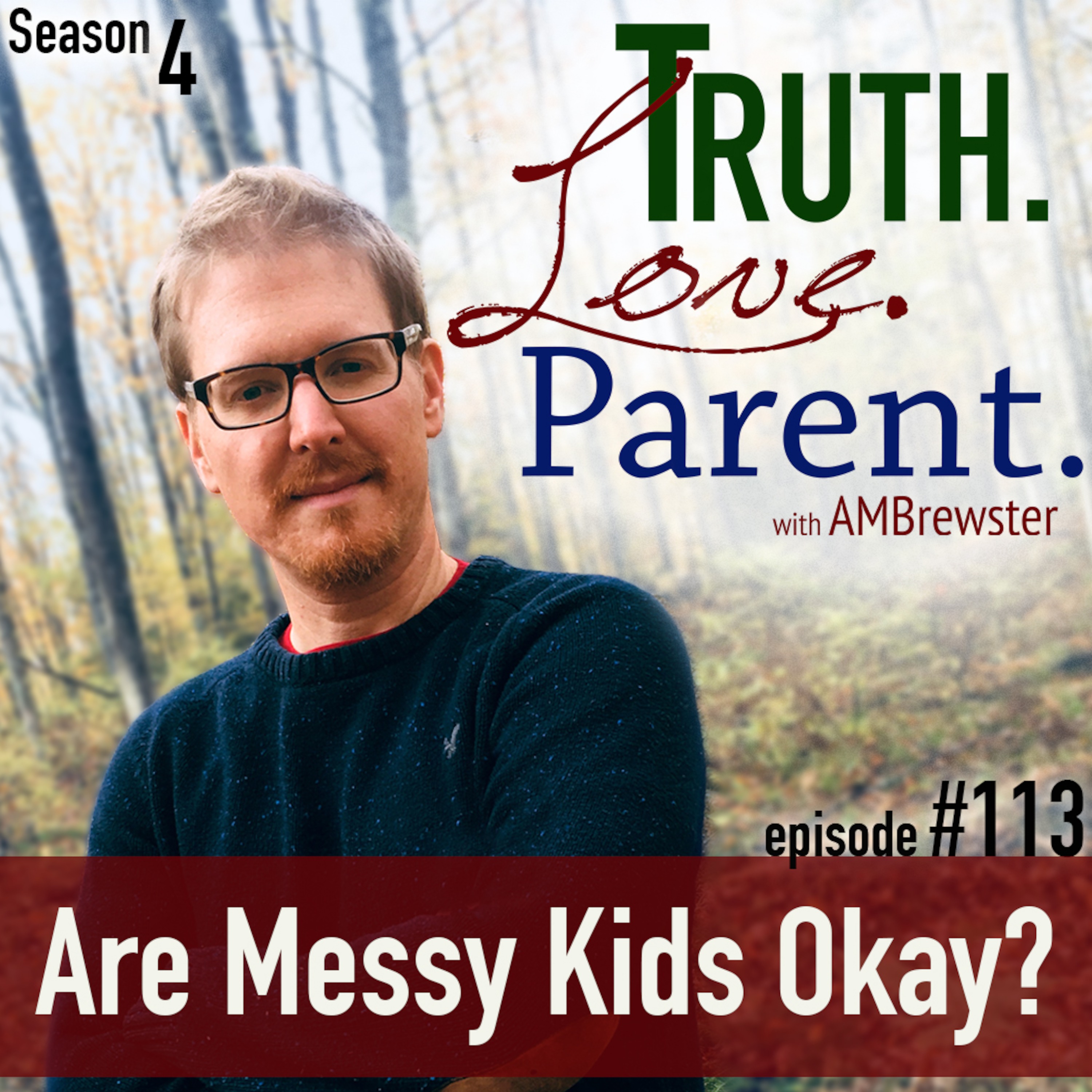 Have your children ever made a mess? Join AMBrewster to discuss which messes are okay, which aren't, why our kids make messes, and how we can help them.
Check out 5 Ways to Support TLP.
Click here for Today's Episode Notes and Transcript.
Like us on Facebook.
Follow us on Twitter.
Follow AMBrewster on Twitter.
Follow us on Pinterest.
Subscribe on YouTube.
Need some help? Write to us at [email protected].