TLP 115: Speed Parenting | how to be an Ambassador Parent when there's no time, Part 1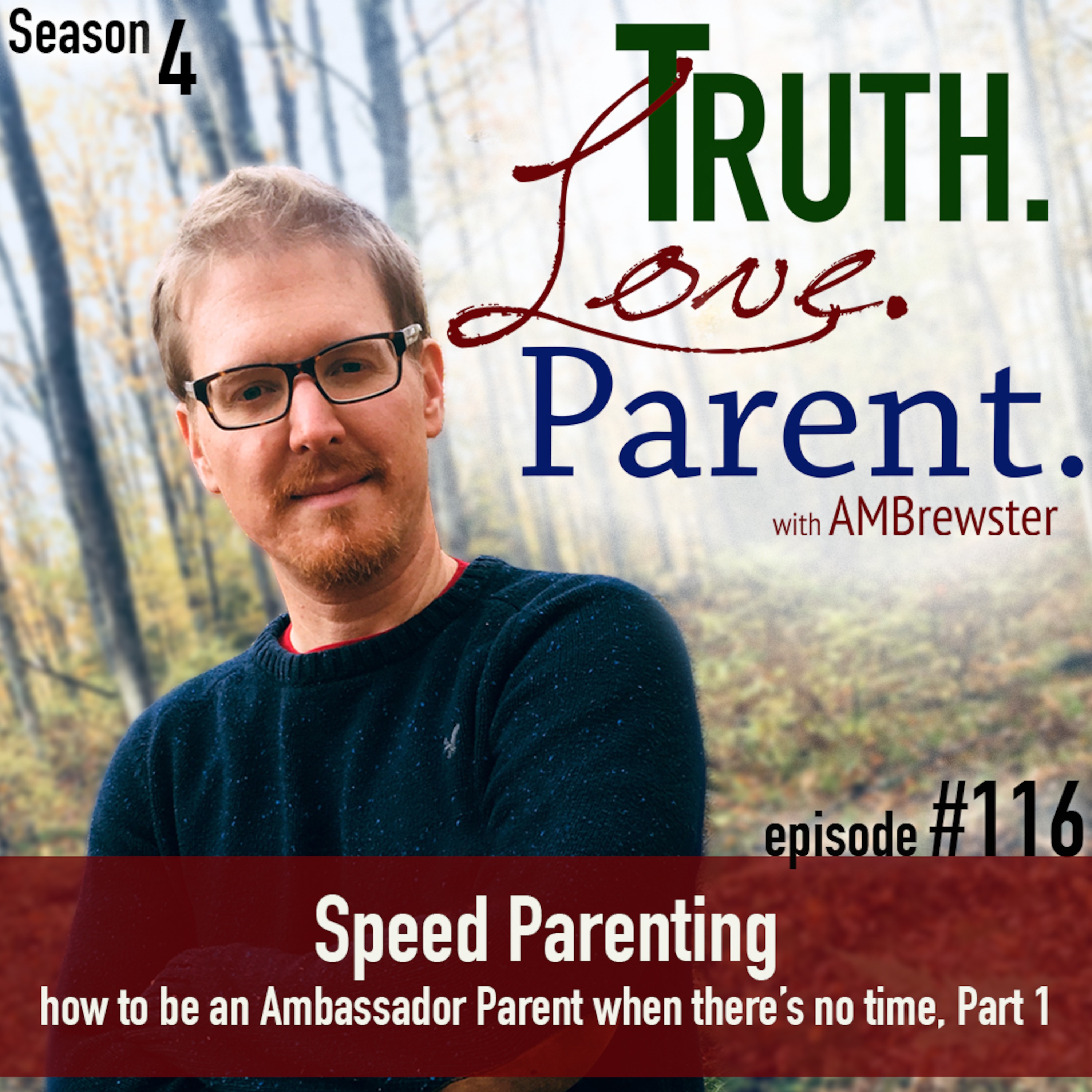 Everyone Speed Parents, but how many of us do it well? Today AMBrewster discusses two dangerous Speed Parenting Models and helps us spot them in our parenting.
Check out 5 Ways to Support TLP.
Click here for Today's Episode Notes and Transcript.
Like us on Facebook.
Follow us on Twitter.
Follow AMBrewster on Twitter.
Follow us on Pinterest.
Subscribe on YouTube.
Need some help? Write to us at [email protected].