TLP 117: Stop Trying to Buy Your Kids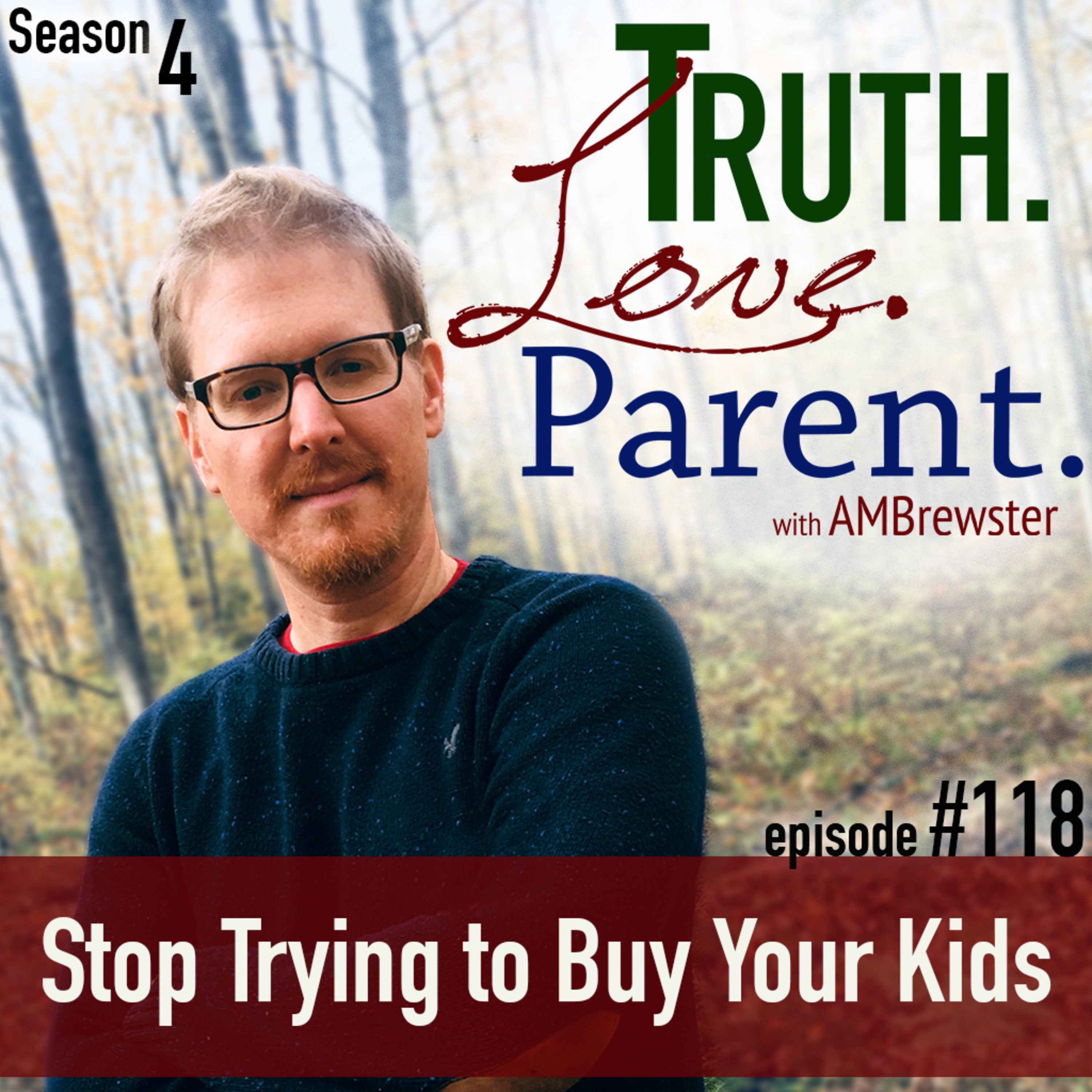 Is it possible your tree is surrounded with presents for all the wrong reasons? Don't fret! There's an easy answer grounded in biblical Truth, and AMBrewster looks forward to sharing it with you.
Click here for Dr. Powlison's review of The Five Love Languages.
Check out 5 Ways to Support TLP.
Click here for Today's Episode Notes and Transcript.
Like us on Facebook.
Follow us on Twitter.
Follow AMBrewster on Twitter.
Follow us on Pinterest.
Subscribe on YouTube.
Need some help? Write to us at Counselor@TruthLoveParent.com.