TLP 118: Our Christmas Present to You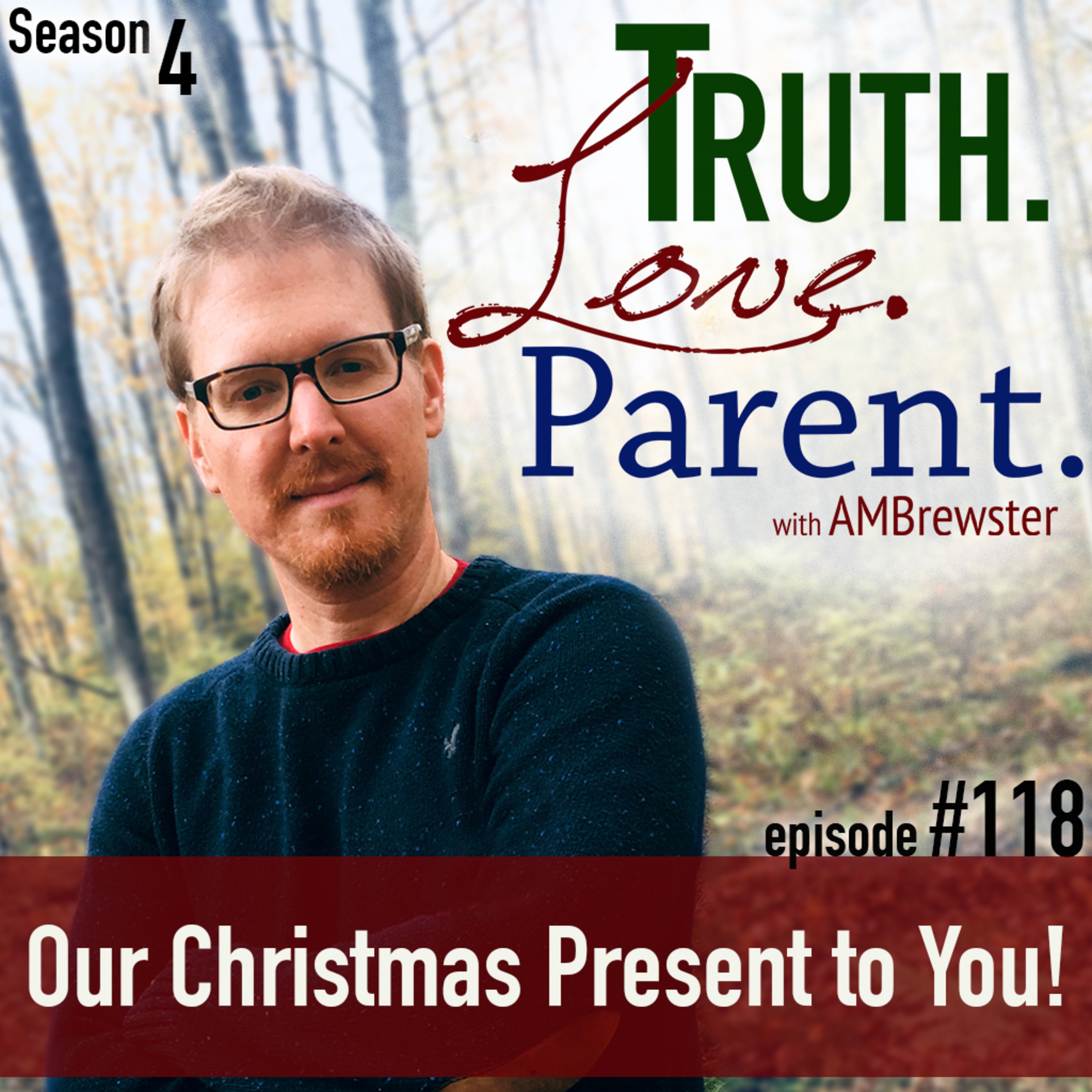 We'd like to thank you for your support! Listen in as AMBrewser outlines our special Christmas presents!
Here's Patreon!
Check out 5 Ways to Support TLP.
Click here for today's Transcript.
Like us on Facebook.
Follow us on Twitter.
Follow AMBrewster on Twitter.
Follow us on Pinterest.
Subscribe on YouTube.
Need some help? Write to us at [email protected].