TLP 128: The Four Family Loves, Part 1 | it's something we have to do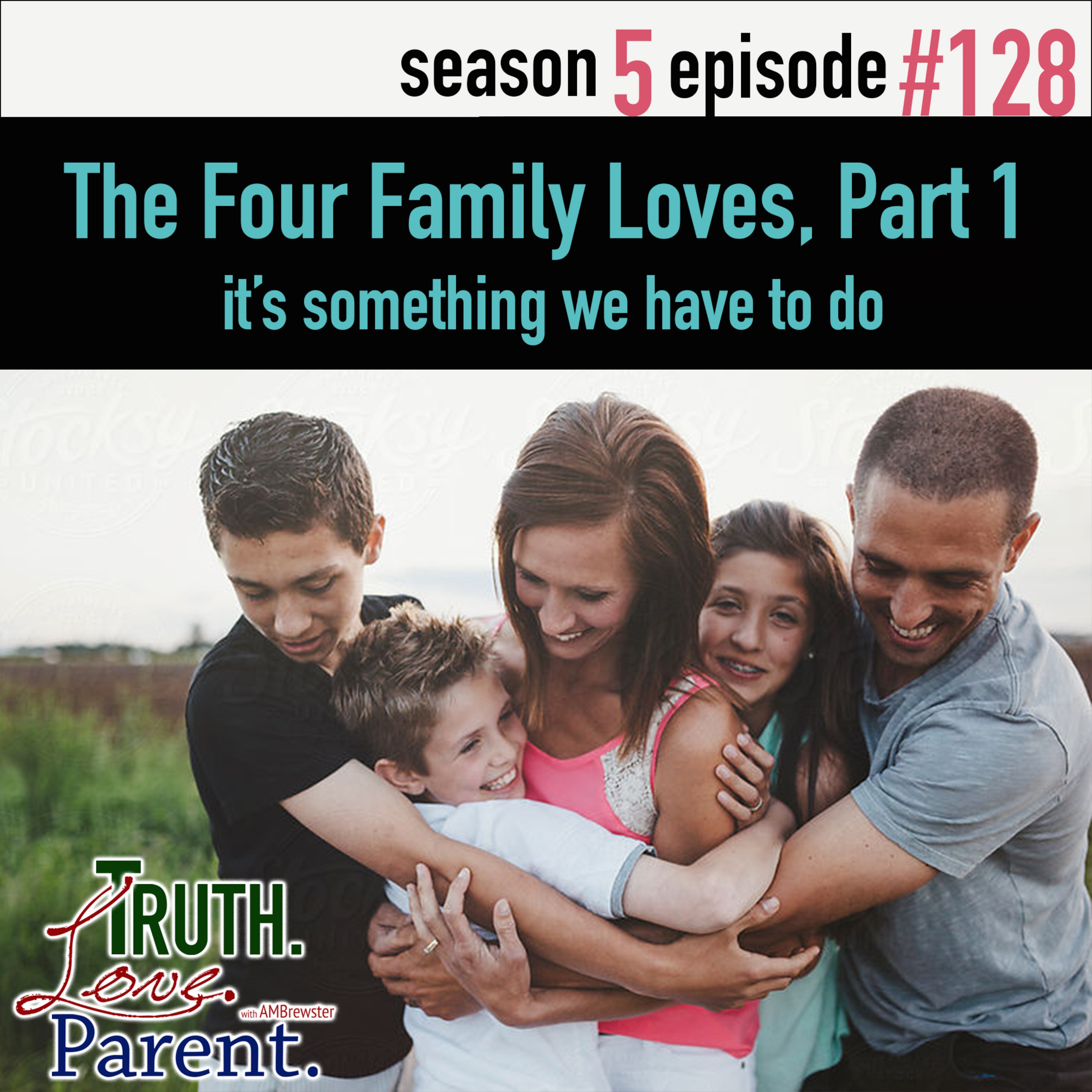 How can God command us to love? Who are we supposed to love? Grab your family and join AMBrewster as he answers these questions and more from God's Word. Your family will be better because of it!
Check out 5 Ways to Support TLP.
Click here for Today's Episode Notes and Transcript.
Like us on Facebook.
Follow us on Twitter.
Follow AMBrewster on Twitter.
Follow us on Pinterest.
Subscribe on YouTube.
Need some help? Write to us at [email protected].