TLP 129: The Four Family Loves, Part 2 | the "love" that takes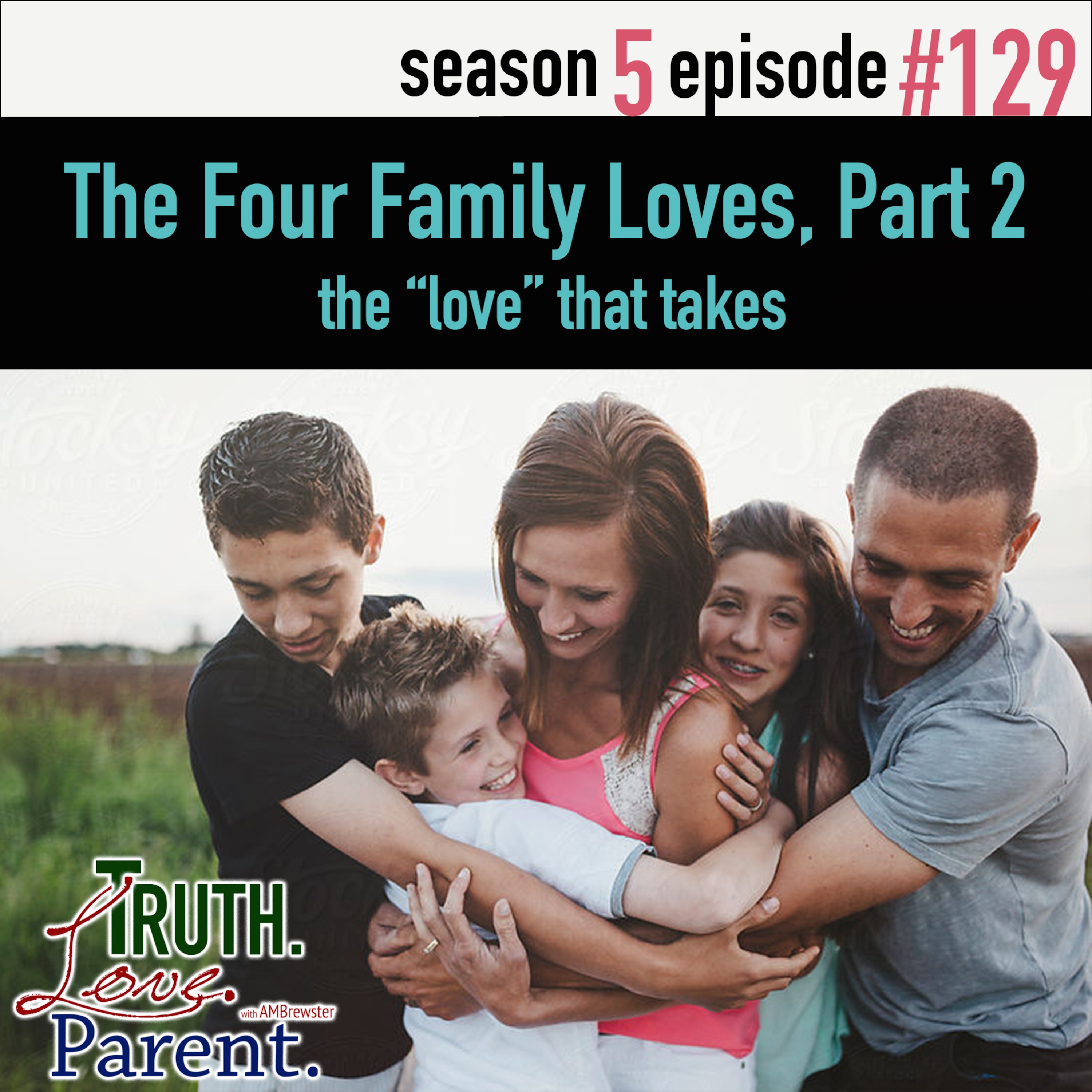 Does our culture truly understand love? Is their definition to be trusted? Today AMBrewster discusses a fake family love and helps Christian families stop selfishly tearing apart their relationships.
Check out 5 Ways to Support TLP.
Click here for Today's Episode Notes and Transcript.
Like us on Facebook.
Follow us on Twitter.
Follow AMBrewster on Twitter.
Follow us on Pinterest.
Subscribe on YouTube.
Need some help? Write to us at [email protected].