TLP 132: The Three Family Loves, Part 5 | the love of God in us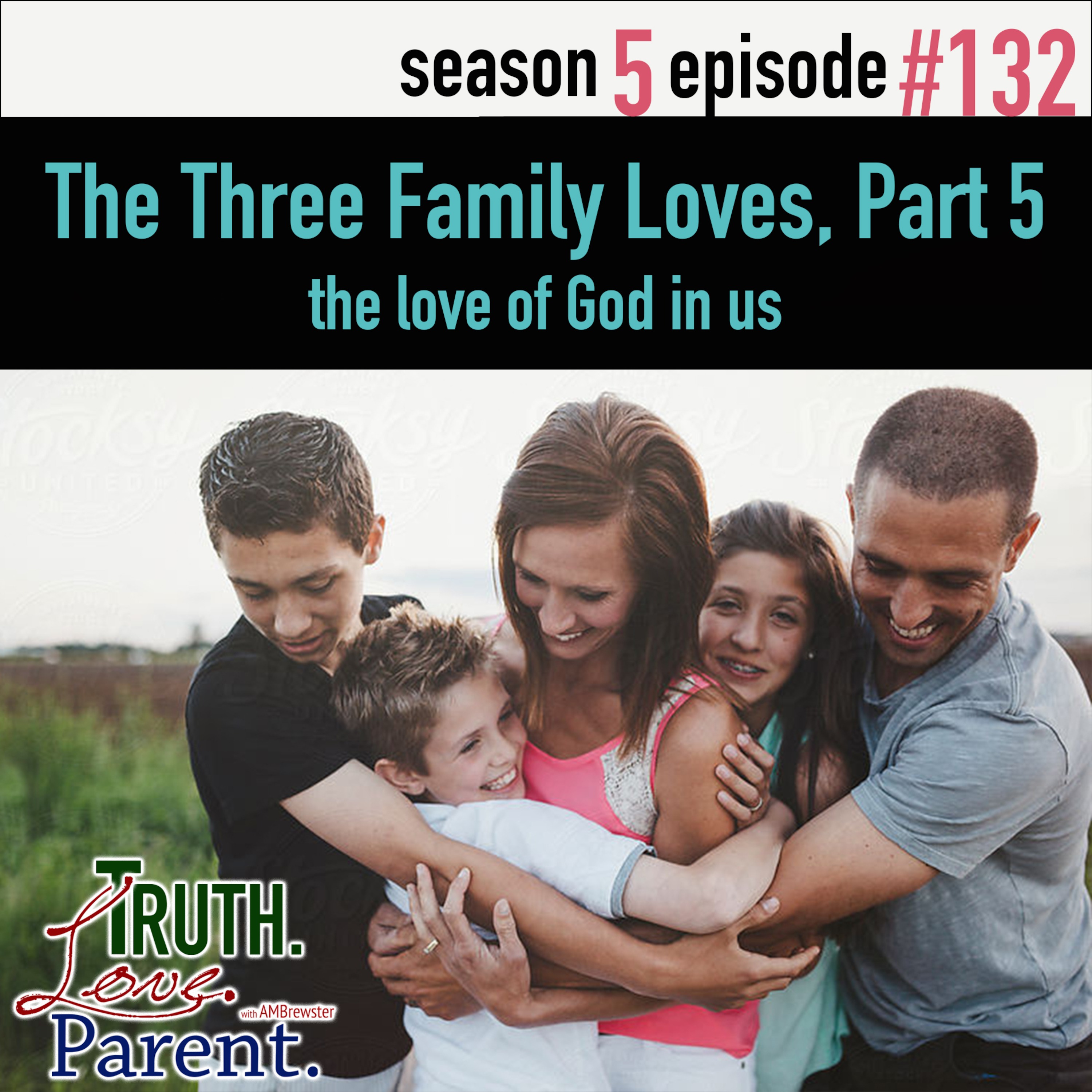 What is True Love? Today AMBrewster takes God's Word and show us His expectations for True Love. Every Christian parent and family needs to hear this glorious Truth!
Check out 5 Ways to Support TLP.
Click here for Today's Episode Notes and Transcript.
Like us on Facebook.
Follow us on Twitter.
Follow AMBrewster on Twitter.
Follow us on Pinterest.
Subscribe on YouTube.
Need some help? Write to us at [email protected].