TLP 134: What Is Romantic Love?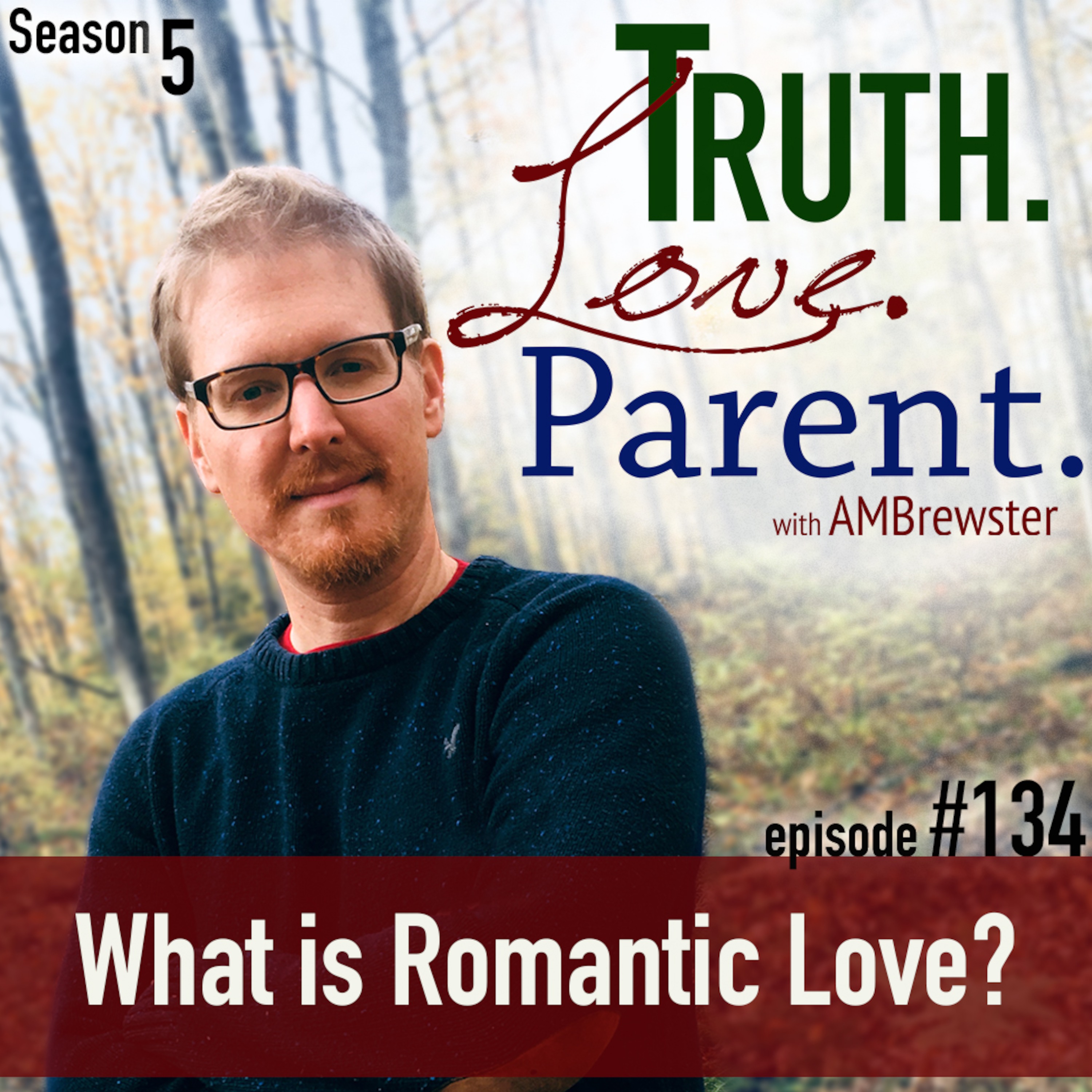 What does the Bible have to say about sex in marriage? Today AMBrewster helps Christian couples discover the biblical way to approach romance in the marriage.
Check out 5 Ways to Support TLP.
Click here for Today's Episode Notes and Transcript.
Like us on Facebook.
Follow us on Twitter.
Follow AMBrewster on Twitter.
Follow us on Pinterest.
Subscribe on YouTube.
Need some help? Write to us at [email protected].