TLP 135: Hosea Parenting | what to do when your kids break your heart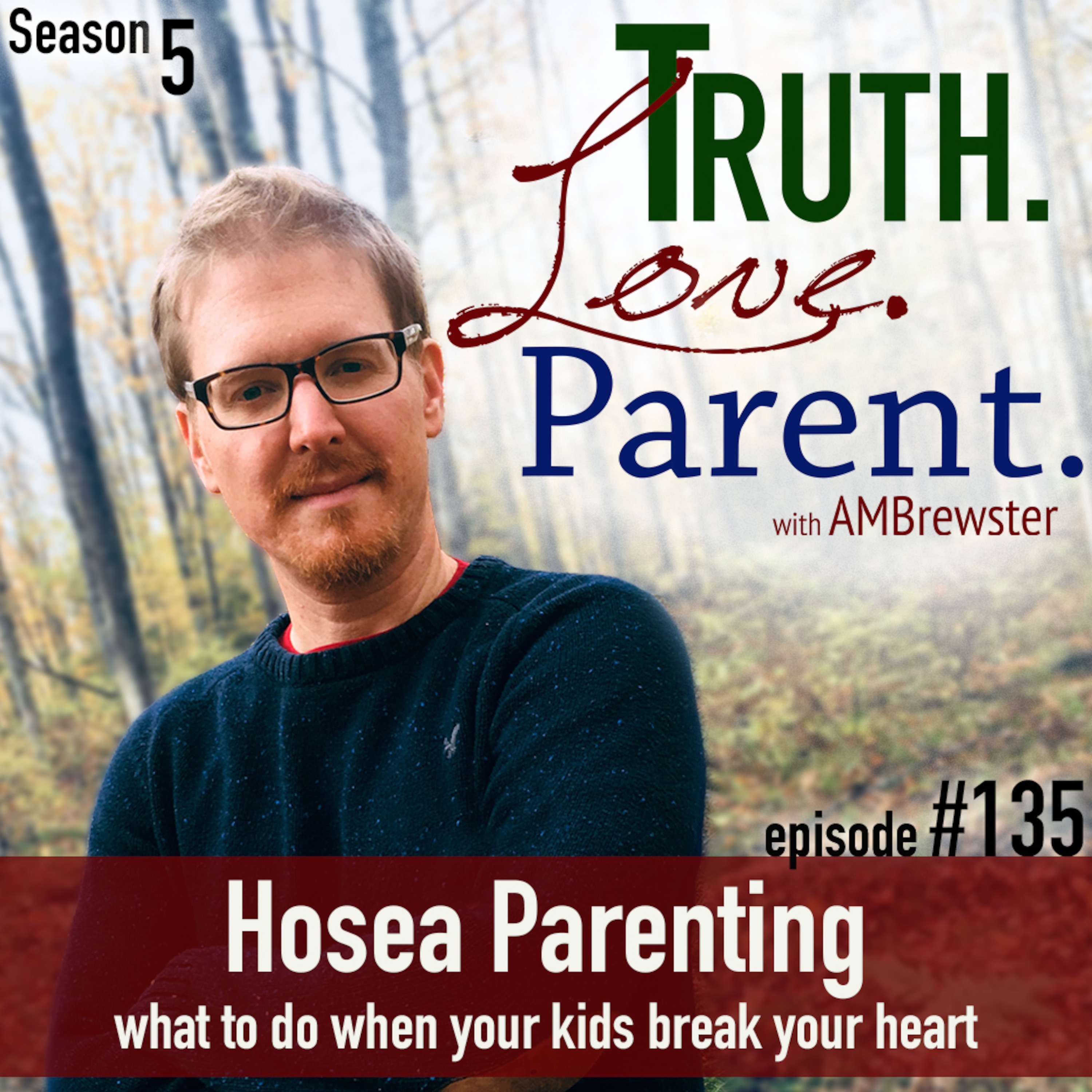 What did God do when His kids broke His heart? You may be surprised. Join AMBrewster and many other Christian parents as they open the book of Hosea to glean Truth for your families.
Check out 5 Ways to Support TLP.
Click here for Today's Episode Notes and Transcript.
Like us on Facebook.
Follow us on Twitter.
Follow AMBrewster on Twitter.
Follow us on Pinterest.
Subscribe on YouTube.
Need some help? Write to us at [email protected].