TLP 136: Do You Really Want to Be Their Friend? | the requirement of befriending your kids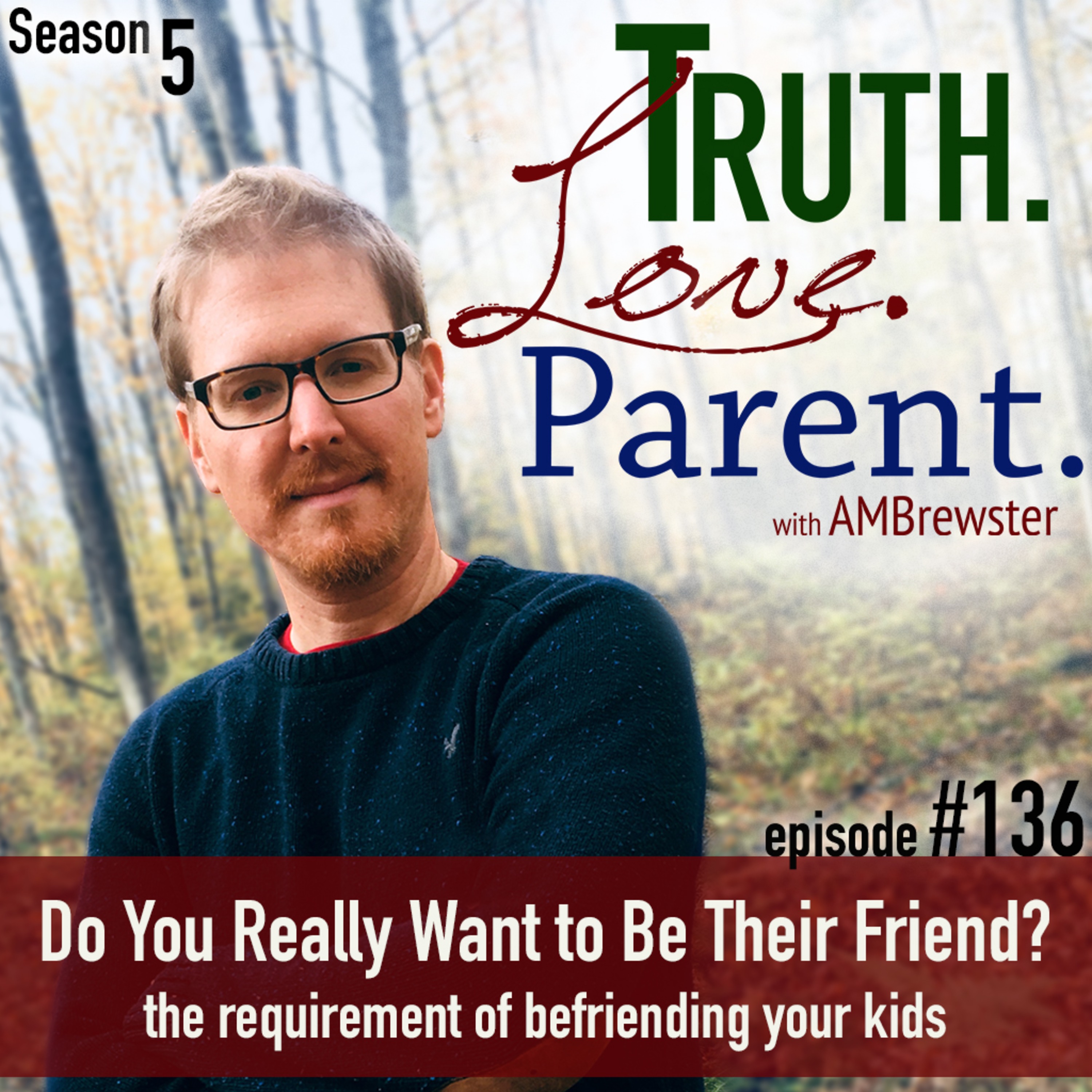 Should Christian parents be their child's friend? What does that even mean? Today, AMBrewster discusses what God has to say on the subject and gives a bunch of practical applications.
Check out 5 Ways to Support TLP.
Learn more about TeamTLP.
Click here for Today's Episode Notes and Transcript.
Like us on Facebook.
Follow us on Twitter.
Follow AMBrewster on Twitter.
Follow us on Pinterest.
Subscribe on YouTube.
Need some help? Write to us at [email protected].