TLP 139: How Should They Do It? | Teach Your Children to Obey, Part 2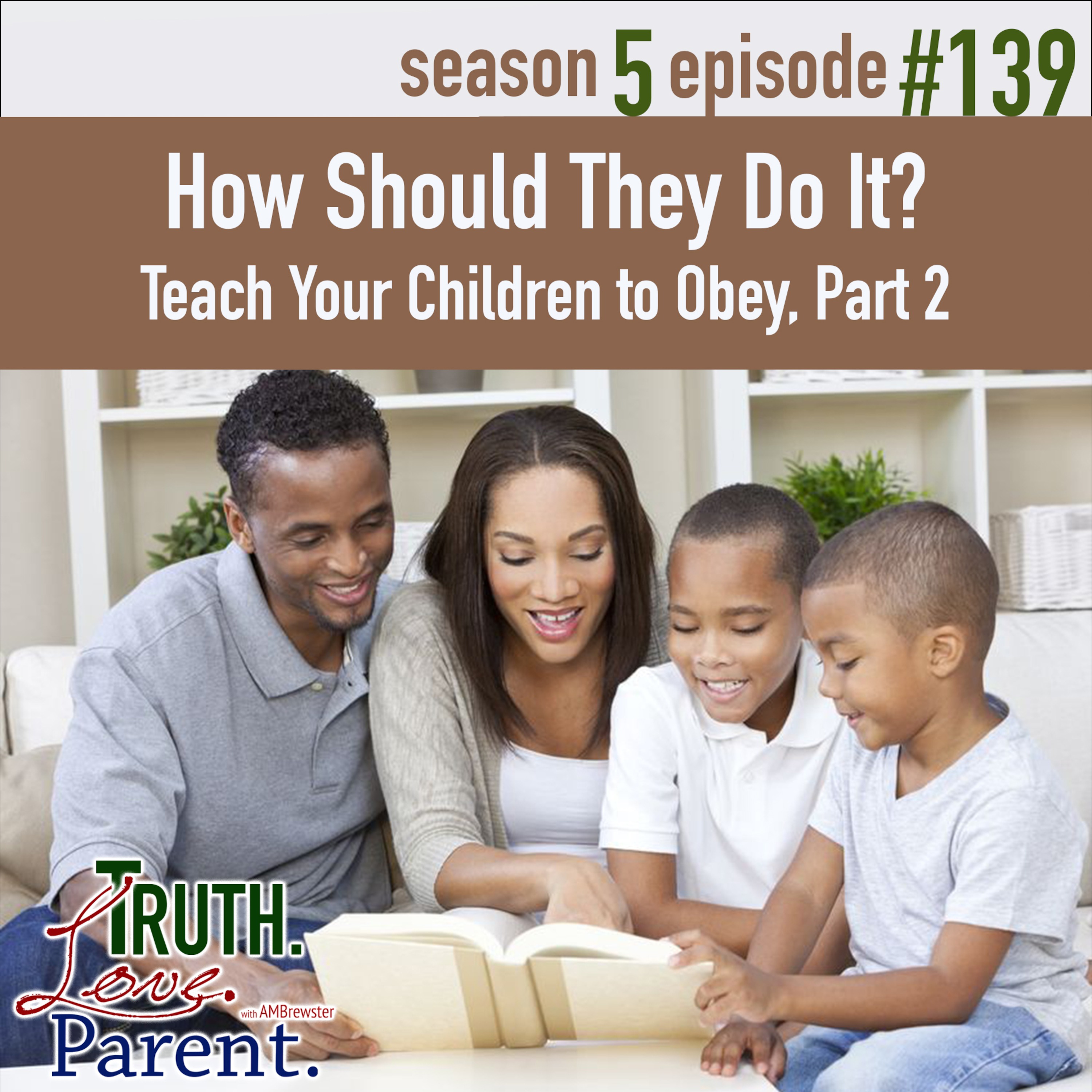 Is it good enough for your children to simply do what you ask? What if they have a terrible attitude? Join AMBrewster as he helps Christian parents teach their children what Christ-honoring obedience is.
Check out 5 Ways to Support TLP.
Click here for Today's Episode Notes and Transcript.
Like us on Facebook.
Follow us on Twitter.
Follow AMBrewster on Twitter.
Follow us on Pinterest.
Subscribe on YouTube.
Need some help? Write to us at [email protected].