TLP 157: Mothering for Jesus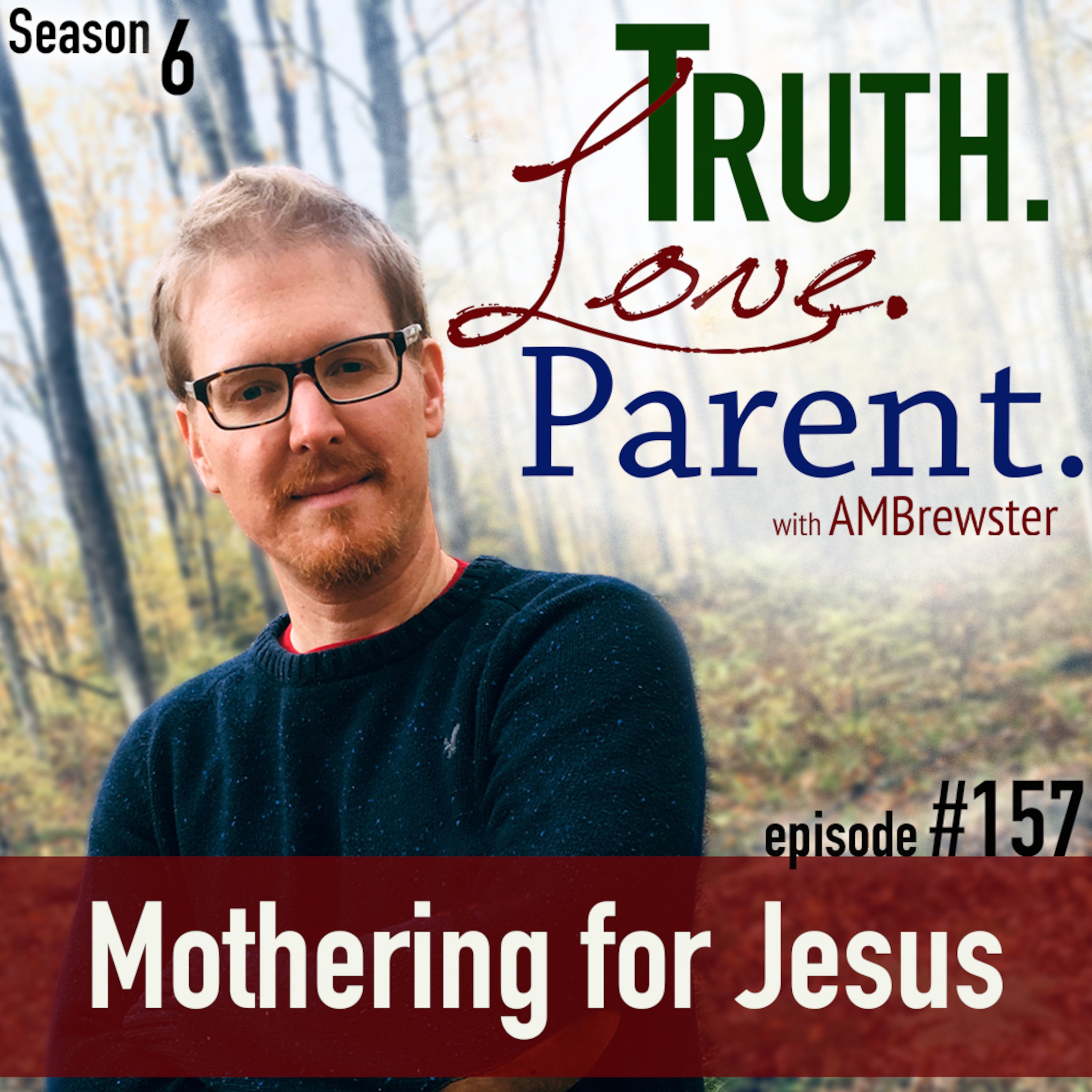 Happy Mother's Day! Do you realize that you may be mothering Jesus Himself? How would your mothering change if God were your son? Today AMBrewster discusses how the Christian Parent's role often is an act of direct service to God and how we can do a better job at it.
Read "A Note on Modesty: from a Hebrew word and a Hebrewman."
Check out 5 Ways to Support TLP.
Click here for Today's Episode Notes and Transcript.
Like us on Facebook.
Follow us on Twitter.
Follow AMBrewster on Twitter.
Follow us on Pinterest.
Subscribe on YouTube.
Need some help? Write to us at [email protected].