TLP 165: Friends, Part 2 | What does the Bible say about friends?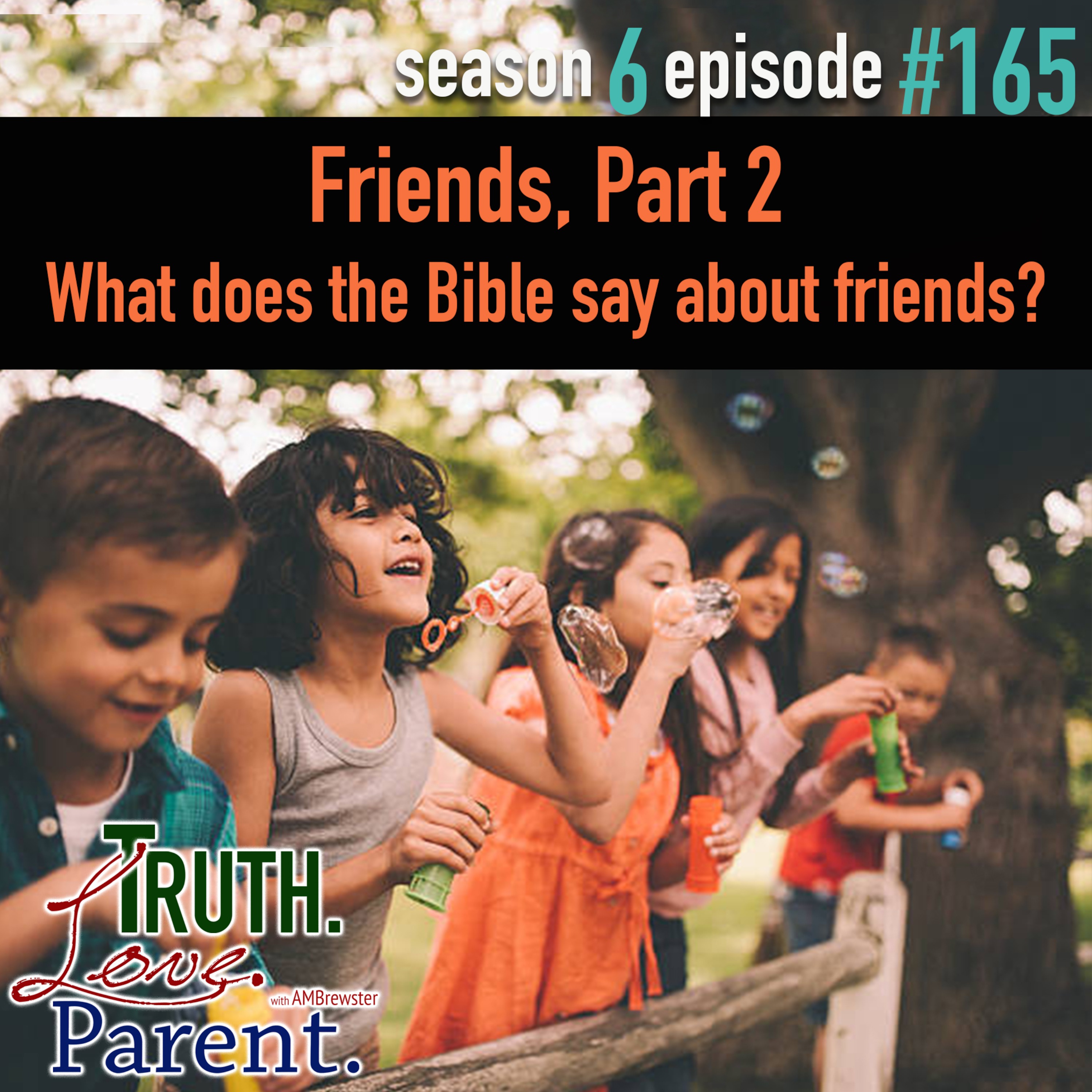 Do your kids have real friends? What is a true friendship? Join AMBrewster as he equips Christian parents to teach their children about friends and enemies and to treat them. Parenting is never easier than when you teach your children God's plan for life!
Support TLP by becoming a TLP Friend!
Click here for our free Parenting Course!
Click here for Today's Episode Notes and Transcript.
Like us on Facebook.
Follow us on Twitter.
Follow AMBrewster on Twitter.
Follow us on Pinterest.
Subscribe on YouTube.
Need some help? Write to us at [email protected].