TLP 169: The Only Parenting Style that Glorifies God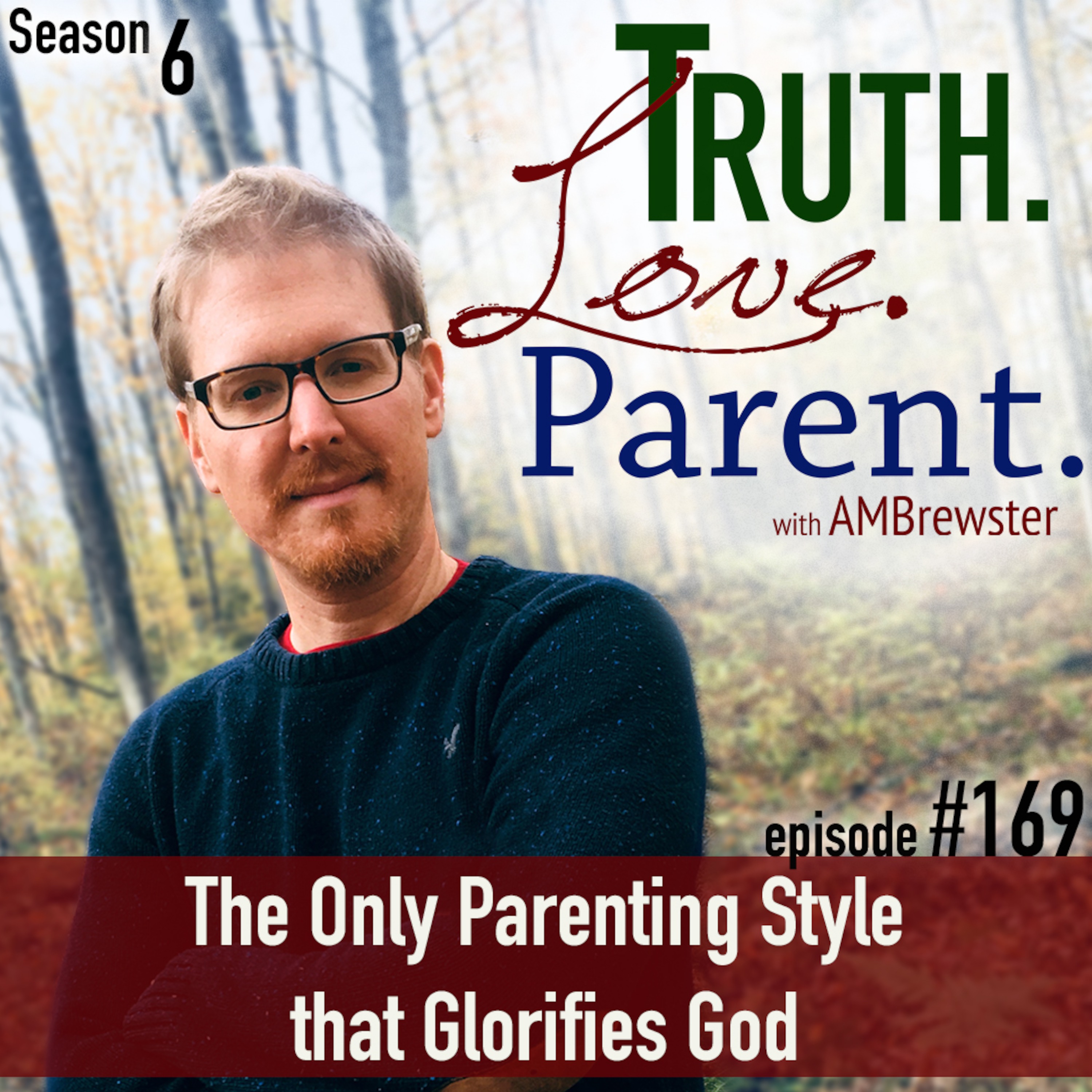 So much advice has been given on parenting styles. Today AMBrewster unveils God's expectations for Christian parents and helps us learn to utilize the only parenting style that glorifies God.
Check out 5 Ways to Support TLP.
Click here for Today's Episode Notes and Transcript.
Like us on Facebook.
Follow us on Twitter.
Follow AMBrewster on Twitter.
Follow us on Pinterest.
Subscribe on YouTube.
Need some help? Write to us at [email protected].