TLP 19: 6 Observations from a Family Counselor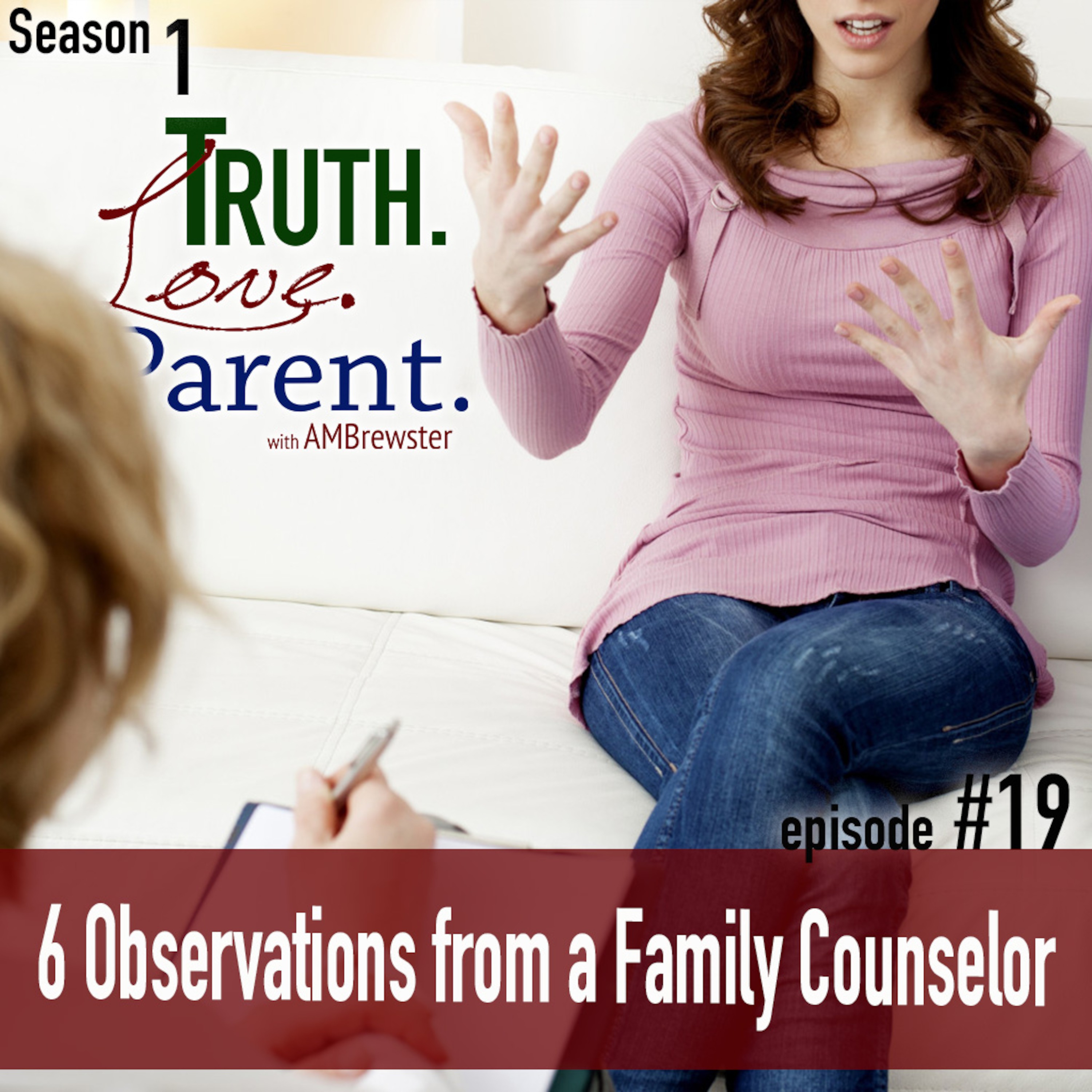 Today marks AMBrewster's tenth year in family counseling. Join him to glean six powerful truths from and about biblical counseling.
Check out 5 Ways to Support TLP.
Click here for our free Parenting Course!
Click here for Today's Episode Notes and Transcript.
Like us on Facebook.
Follow us on Instagram.
Follow us on Twitter.
Follow AMBrewster on Twitter.
Pin us on Pinterest.
Subscribe to us on YouTube.
Need some help? Write to us at [email protected].