TLP 206: Should Halloween Have Any Place in Our Homes?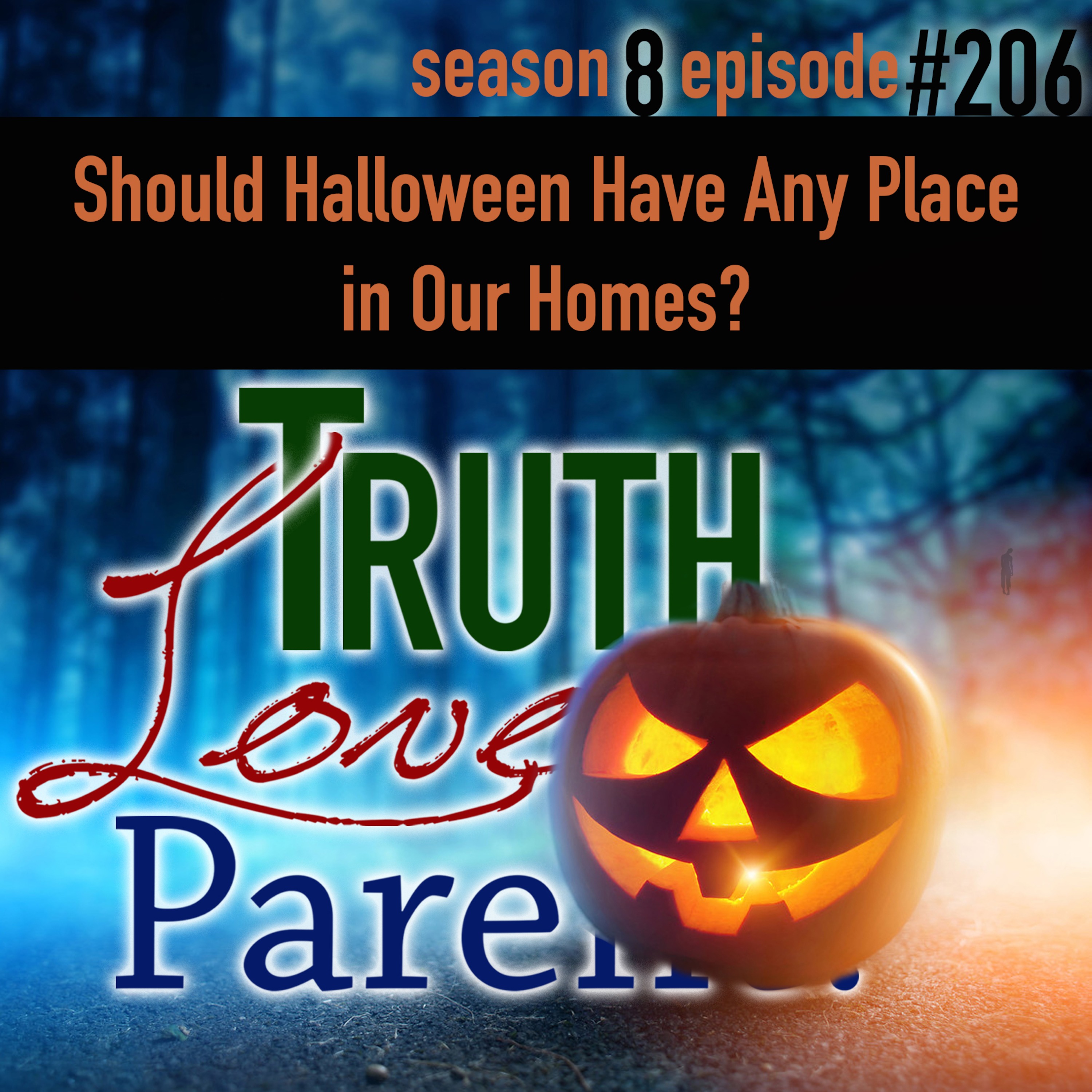 What part — if any — should Halloween play in the life of a Christian? Today AMBrewster and Luke Gilkerson help Christian parents answer this question in a Christ-honoring way.
Read "Redeeming Halloween: How Should Christians Approach Halloween?"
Check out 5 Ways to Support TLP.
Click here for our free Parenting Course!
Click here for Today's Transcript.
Like us on Facebook.
Follow us on Twitter.
Follow AMBrewster on Twitter.
Follow us on Pinterest.
Subscribe on YouTube.
Need some help? Write to us at [email protected].