TLP 21: One Type of Advice to Avoid at All Costs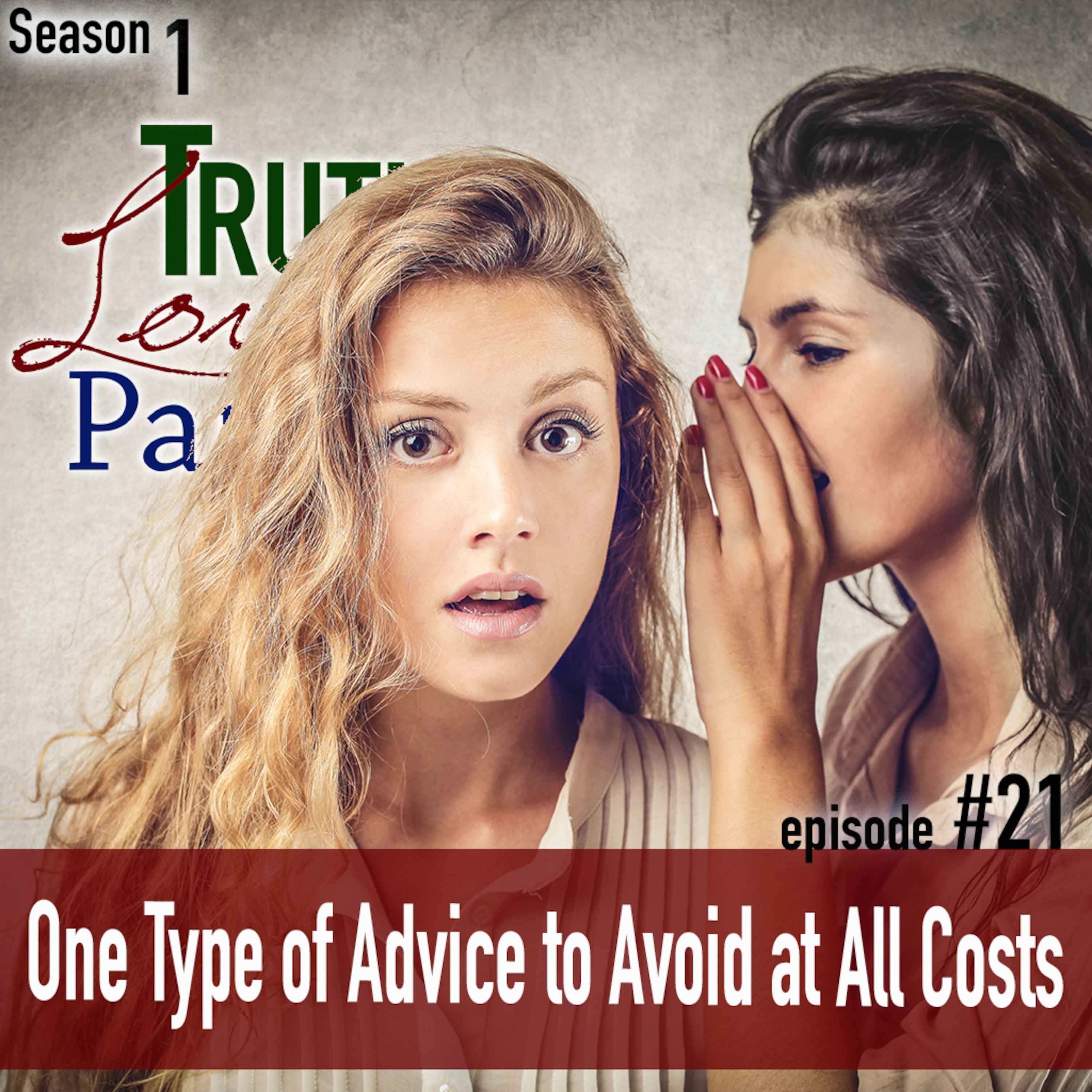 There are many "Failure Philosophies" out there, but this one should be pretty easy to avoid. Don't allow these lies to influence your parenting!
Check out 5 Ways to Support TLP.
Click here for our free Parenting Course!
Click here for Today's Episode Notes and Transcript.
Like us on Facebook.
Follow us on Instagram.
Follow us on Twitter.
Follow AMBrewster on Twitter.
Pin us on Pinterest.
Subscribe to us on YouTube.
Need some help? Write to us at [email protected].