TLP 223: How Your Family Can Make Resolutions that Glorify God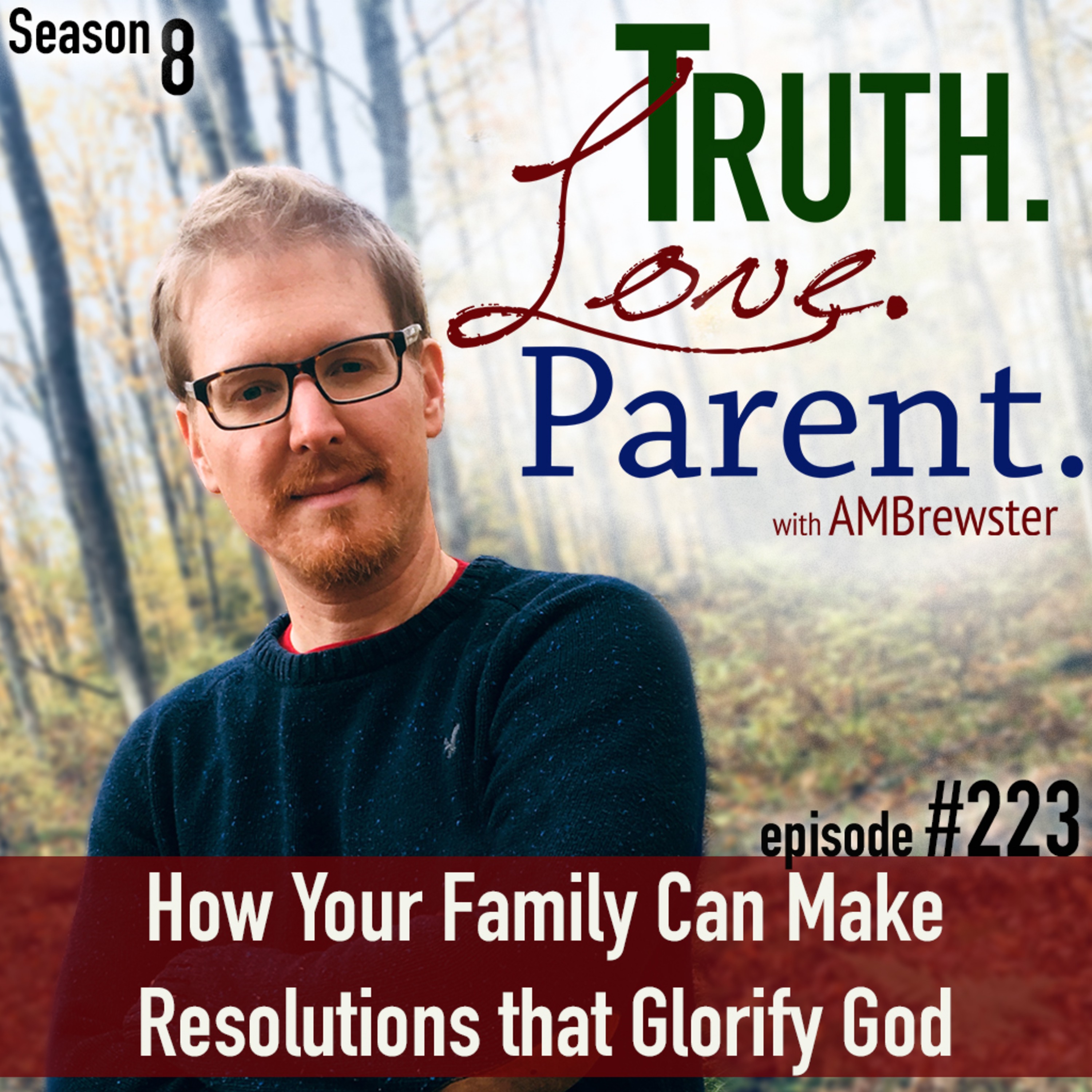 Making resolutions can seem laborious, arbitrary, and — given previous failures — pointless. But God loves change, and when we make Christ-honoring resolutions, we have much better chances of accomplishing them in the power of God. So, join AMBrewster as he teaches Christian parents how to make resolutions that glorify the Lord.
Check out 5 Ways to Support TLP.
Listen to the following episodes on Apple Podcasts by clicking the titles.
"Help Your Children Discover God's Will for Their Lives" (episode 158)
"Teach Your Children to Obey" (episode 138)
"The Four Family Loves" (episode 128)
"Teach Your Children to be Grateful." (episode 212)
"A Parent's 5 Jobs" (episode 184)
"Planning for a Successful Family" (episode 16)
"Refocusing Your Family after the Holidays" (episode 18)
"How Your Family's Future is Tied to the Past" (episode 119)
Click here for our free Parenting Course!
Click here for Today's Episode Notes and Transcript.
Like us on Facebook.
Follow us on Twitter.
Follow AMBrewster on Twitter.
Follow us on Pinterest.
Subscribe on YouTube.
Need some help? Write to us at [email protected].