TLP 227: How Do You Become an Intentional Parent?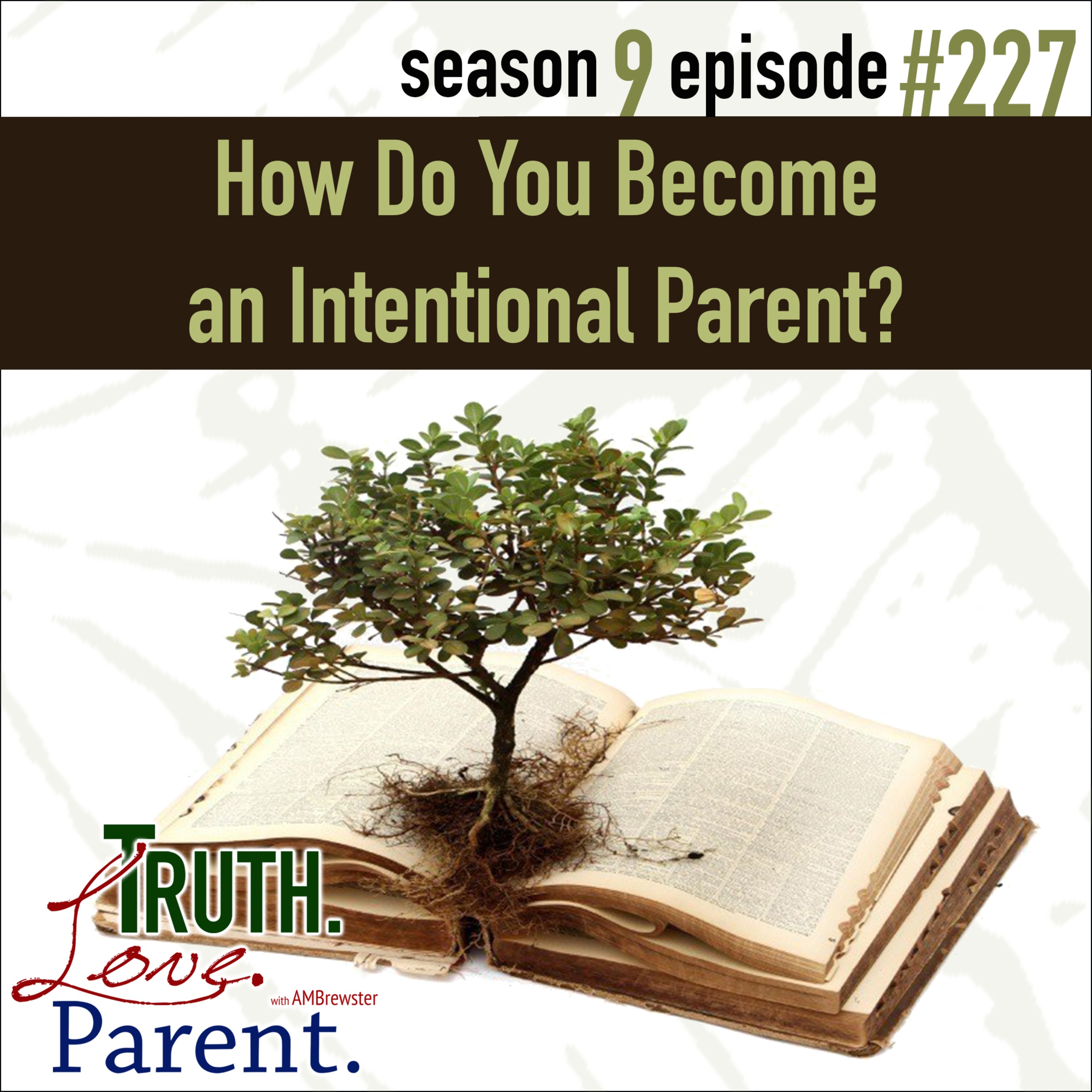 What is intentionality? What comes first, being intentional, or the desire to be intentional? It's definitely a cultural buzzword, but why is it so important? Join AMBrewster as he helps Christian parents understand intentionality and put it into practice in their daily parenting.
Check out 5 Ways to Support TLP.
Listen to the following episodes on Apple podcasts by clicking the titles.
"The Communication House" (episode 38)
"Parenting 100 Miles An Hour!" (episode 85)
"Speed Parenting" (episode 115)
"Teach Your Kids to . . . ." series
"Emotions and Parenting" (episode 32)
"Why Do Your Children Feel What They Feel?" (episode 97)
"Peaceful Parenting" series (episode 69)
"No Greater Joy" (episode 120)
"Your Parenting is Not in Vain" (episode 224)
"The 5th Way to Parent" (episode 26)
Click here for our free Parenting Course!
Click here for Today's Episode Notes and Transcript.
Like us on Facebook.
Follow us on Twitter.
Follow AMBrewster on Twitter.
Follow us on Pinterest.
Subscribe on YouTube.
Need some help? Write to us at [email protected].