TLP 23: What God Thinks about Your Kids' Music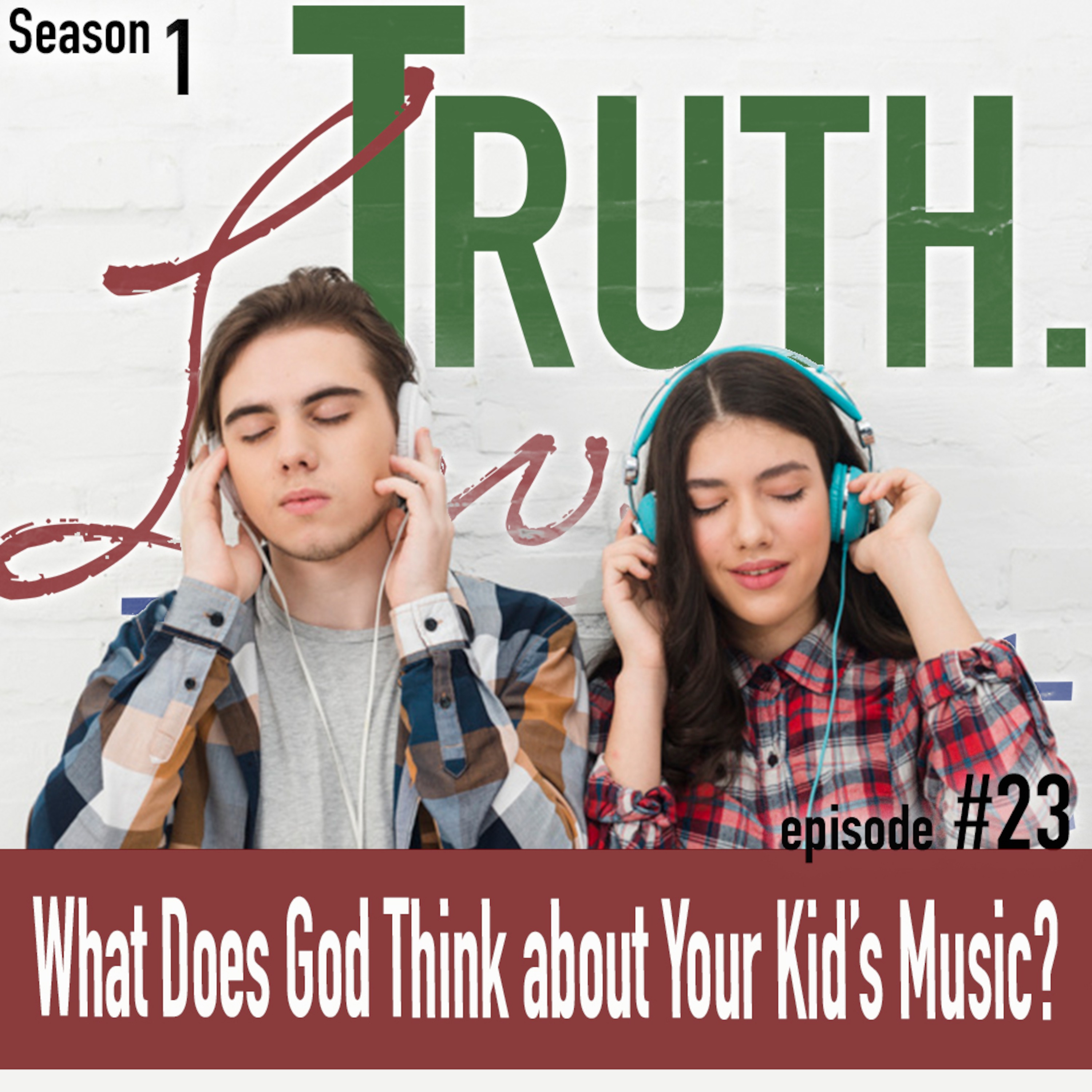 Our kids love their music, but is God pleased by what they're listening to? Today we discuss five things we should never allow our families to consume through their headphones and speakers.
Check out 5 Ways to Support TLP.
Click here for our free Parenting Course!
Click here for Today's Episode Notes and Transcript.
Like us on Facebook.
Follow us on Instagram.
Follow us on Twitter.
Follow AMBrewster on Twitter.
Pin us on Pinterest.
Subscribe to us on YouTube.
Need some help? Write to us at [email protected].