TLP 231: How Do You Become an Interpreting Parent?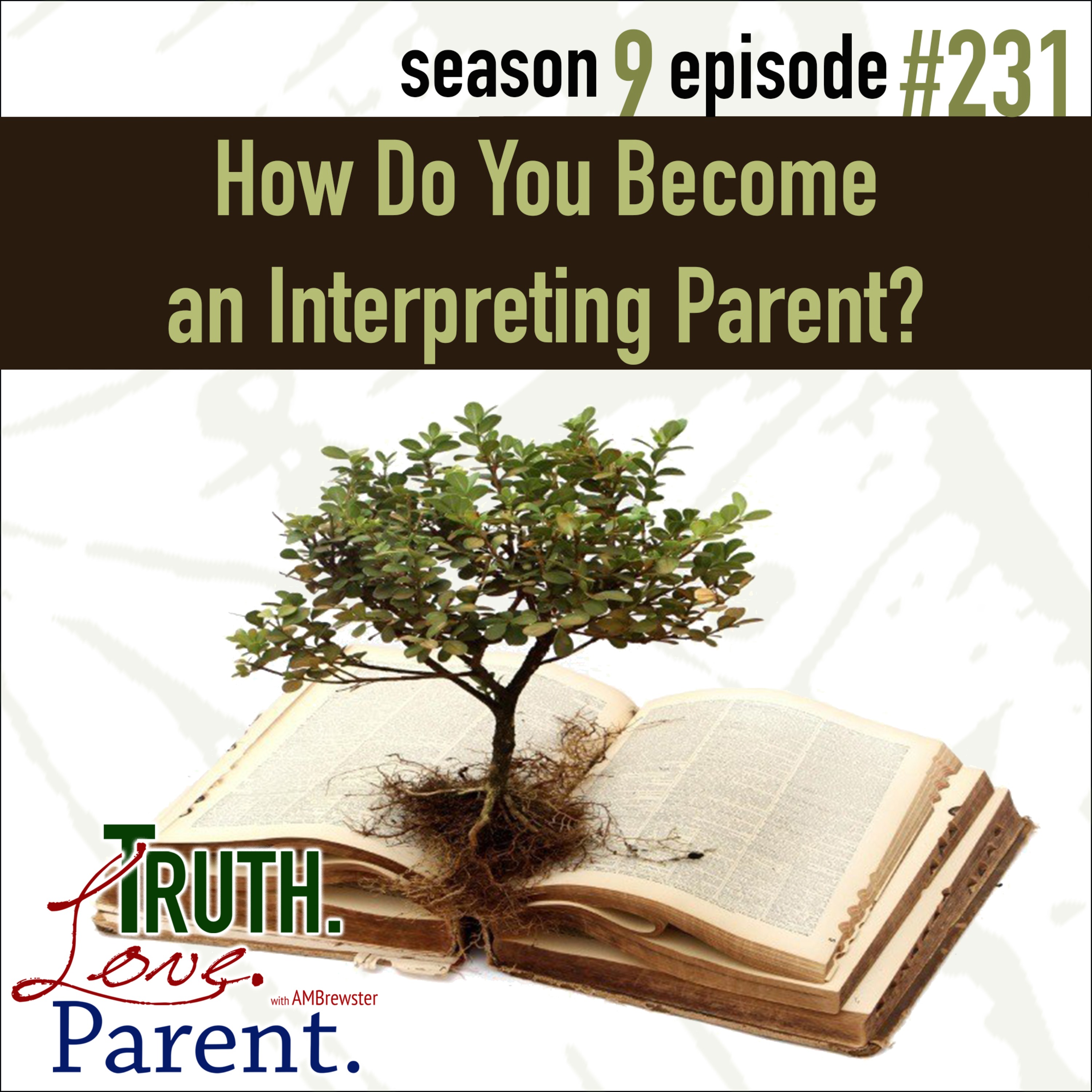 Your children need to see their life choices through God's eyes. Join AMBrewster as he teaches Christian parents what it means to reinterpret life for their children and helps them take the first steps to becoming a better interpreter.
Check out 5 Ways to Support TLP.
Listen to the following episodes on Apple podcasts by clicking the titles.
"The Sufficiency of Scripture in Parenting" (episode 174)
"The Indispensable Parenting Tool Called Revolving Priorities" (episode 39)
"How to Rightly Debate Your Child" (episode 51)
"Are There Failure Philosophies in Your Home?" (episode 61)
"Discipline that Softens the Heart" (episode 89)
"Your Kids Need an Interpreter | helping your children navigate the world's delusion" (episode 104)
"Why "Why" Is More Important Than "What" | asking the right questions to reveal the wrong heart" (episode 144)
"A Parent's 5 Jobs, Part 3 | Interpreter" (episode 186)
Click here for our free Parenting Course!
Click here for Today's Episode Notes and Transcript.
Like us on Facebook.
Follow us on Twitter.
Follow AMBrewster on Twitter.
Follow us on Pinterest.
Subscribe on YouTube.
Need some help? Write to us at [email protected].