TLP 232: How Do You Become a Counseling Parent?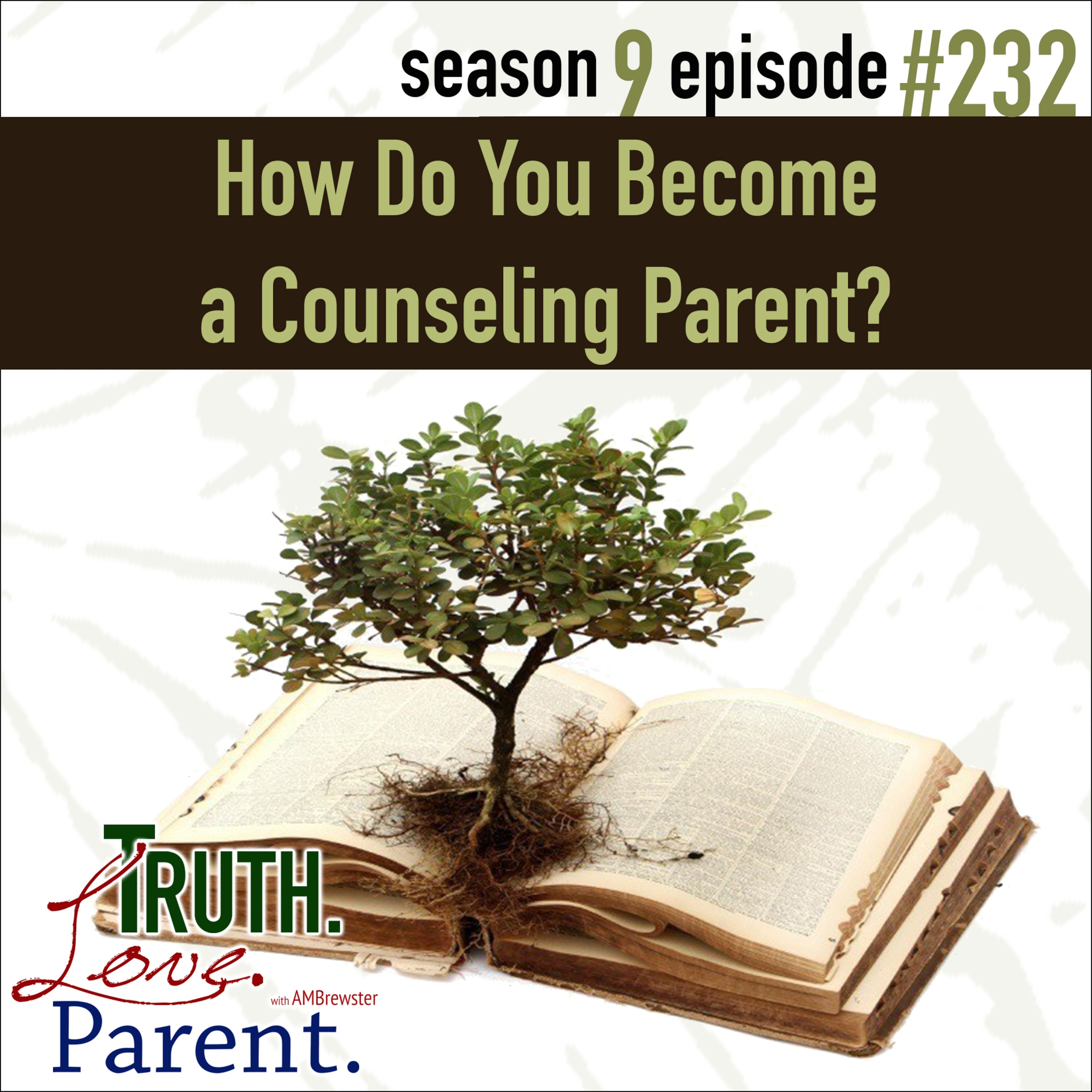 What does it mean to counsel your kids? Can you really be trusted with that responsibility? Where does someone start? Please join AMBrewster as he teaches Christian parents how to take the first steps in this vital family ministry.
Check out 5 Ways to Support TLP.
Listen to the following episodes on Apple Podcasts by clicking the titles.
"Counseling and Parenting" (episode 53)
"The Parent's 5th Job: Counselor" (episode 187)
"Teach Your Children to Learn" series (starts in episode
"Evangelism Parent" (episode 63)
"Practical Anti-Terrorism: Applying Truth to a Terrorist with the Communication House and Revolving Priorities" (episode 44)
"Merest Christianity" series (episode 95)
Click here for our free Parenting Course!
Click here for Today's Episode Notes and Transcript.
Like us on Facebook.
Follow us on Twitter.
Follow AMBrewster on Twitter.
Follow us on Pinterest.
Subscribe on YouTube.
Need some help? Write to us at [email protected].