TLP 235: Parenting Trends 2019, Part 2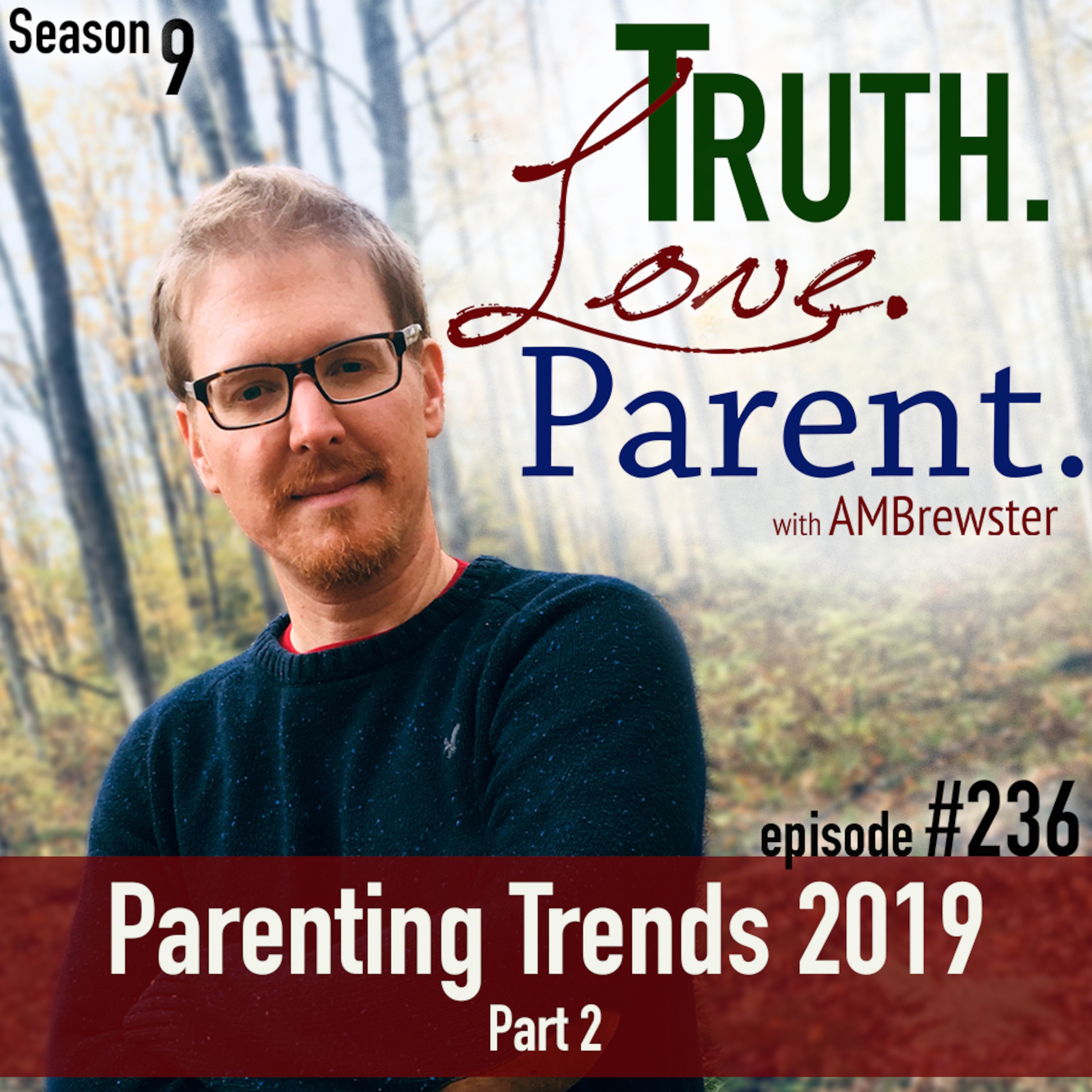 What does the world have to say about gender norms and abortion, and how are Christians to respond? Join AMBrewster as he helps Christian parents correctly interpret the cultural trends around us.
Check out 5 Ways to Support TLP.
Listen to the following episodes on Apple Podcasts by clicking the titles.
"The Four Family Loves, Part 1" (episode 128)
"Transgenderism is Child Abuse" (TLP Snippet 5)
Click here for our free Parenting Course!
Click here for Today's Transcript.
Like us on Facebook.
Follow us on Twitter.
Follow AMBrewster on Twitter.
Follow us on Pinterest.
Subscribe on YouTube.
Need some help? Write to us at [email protected].