TLP 240: Forgiving Your Children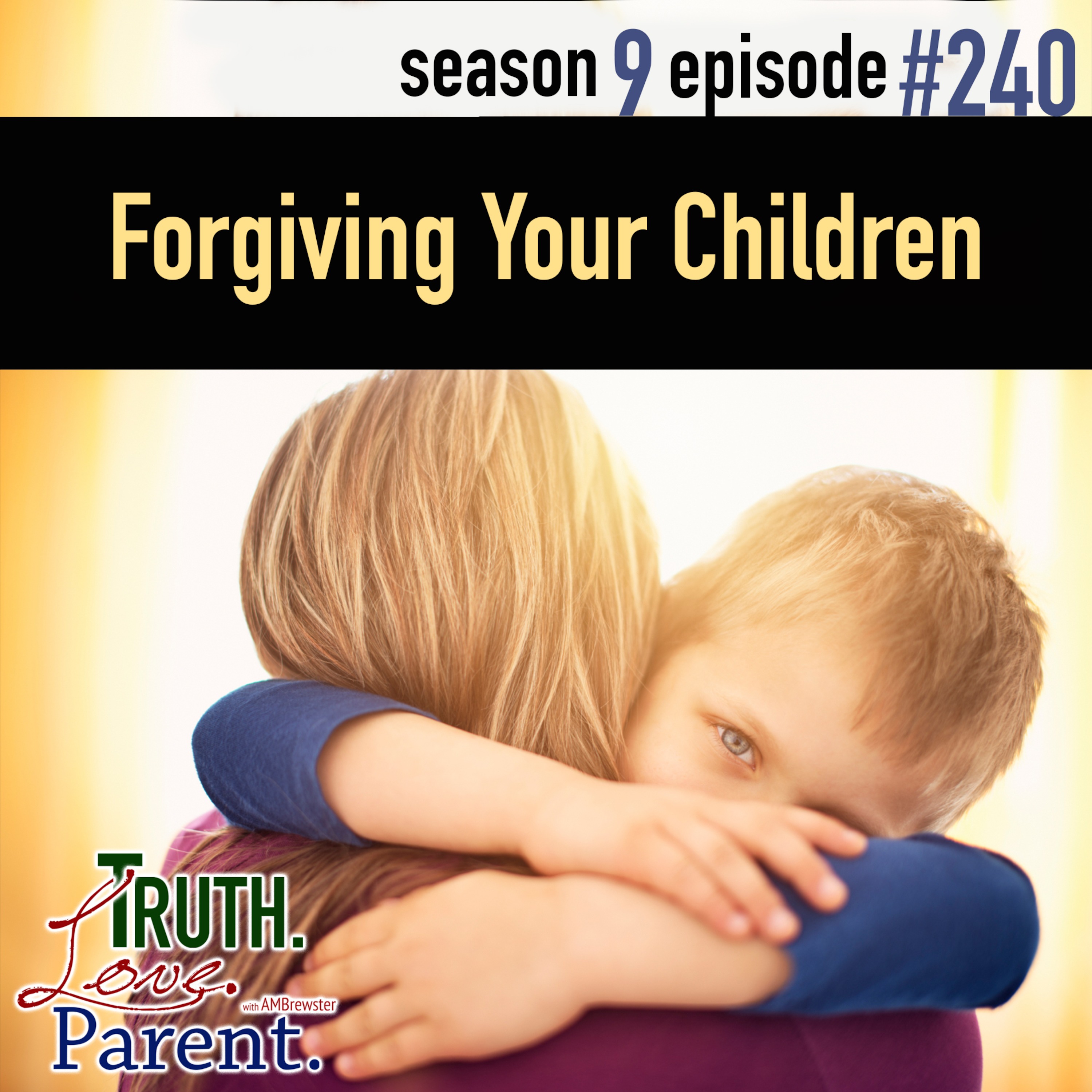 Your children sin . . . a lot. Have you ever had a hard time genuinely forgiving them? Today AMBrewster discusses God's expectations for forgiveness and helps Christian parents learn to always be ready to forgive and forgive well.
Check out 5 Ways to Support TLP.
Listen to the following episodes on Apple Podcasts by clicking the titles.
"Is It Okay to Get Mad?" (episode 153)
"The Chief of Sinners in Your Home" (episode 215)
Click here for our free Parenting Course!
Click here for Today's Episode Notes and Transcript.
Like us on Facebook.
Follow us on Twitter.
Follow AMBrewster on Twitter.
Follow us on Pinterest.
Subscribe on YouTube.
Need some help? Write to us at [email protected].