TLP 253: Reducing Waste in Your Home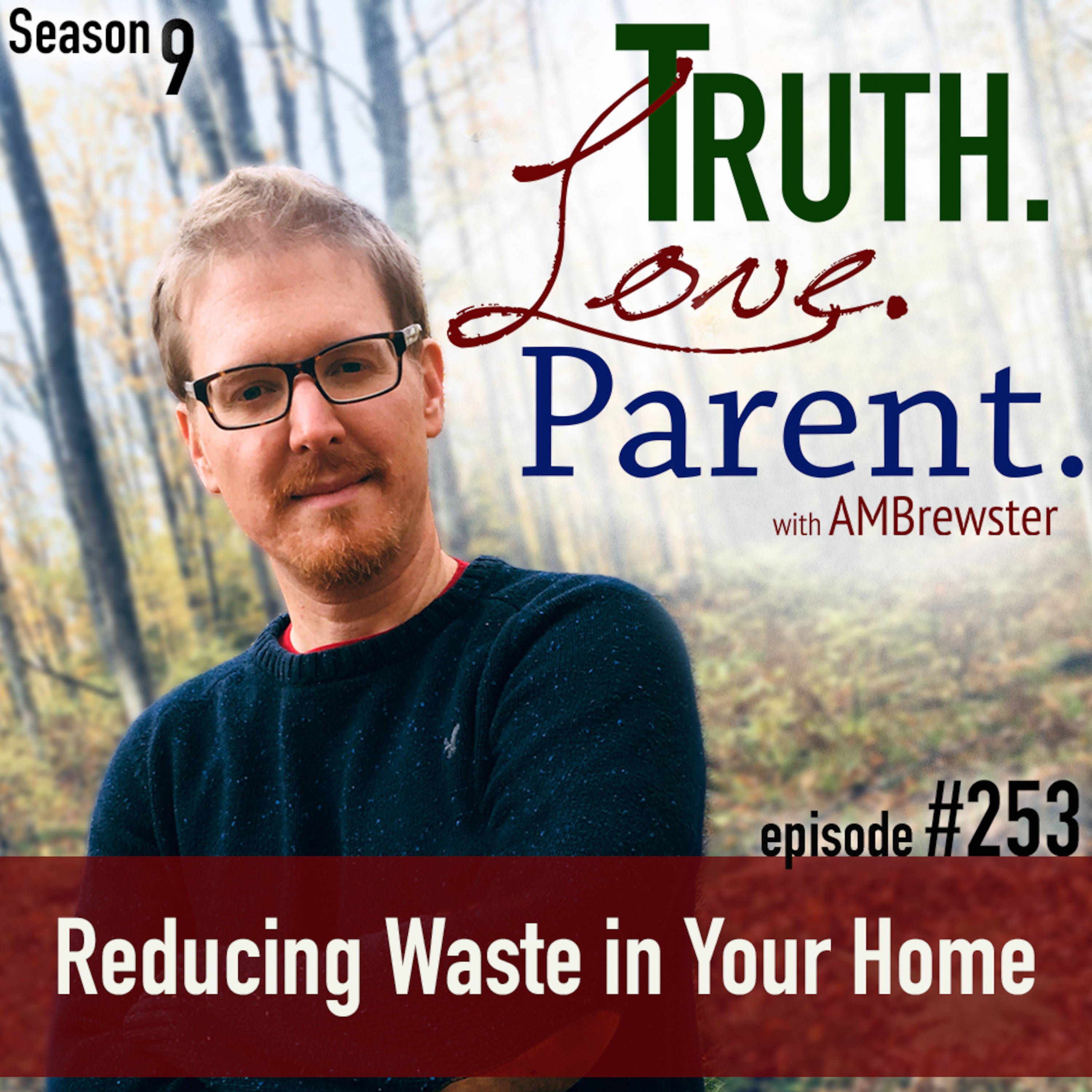 God has a lot to say about our families' waste. Join AMBrewster as he walks Christian parents through some key passages that will help us be less wasteful in our parenting.
Check out 5 Ways to Support TLP.
Listen to the following episodes on Apple Podcasts by clicking the titles.
"Create a Sustainable Home that Glorifies God" (episode 47)
"Sanctified Sustainability, Your Family, and Earth Day" (TLP Snippet #6)
"How God Wants Your Family to Steward the Earth" (episode 151)
Click here for our free Parenting Course!
Click here for Today's Episode Notes and Transcript. h
Like us on Facebook.
Follow us on Twitter.
Follow AMBrewster on Twitter.
Follow us on Pinterest.
Subscribe on YouTube.
Need some help? Write to us at [email protected].