TLP 259: A Proverbs 31 Mother | and father, Part 2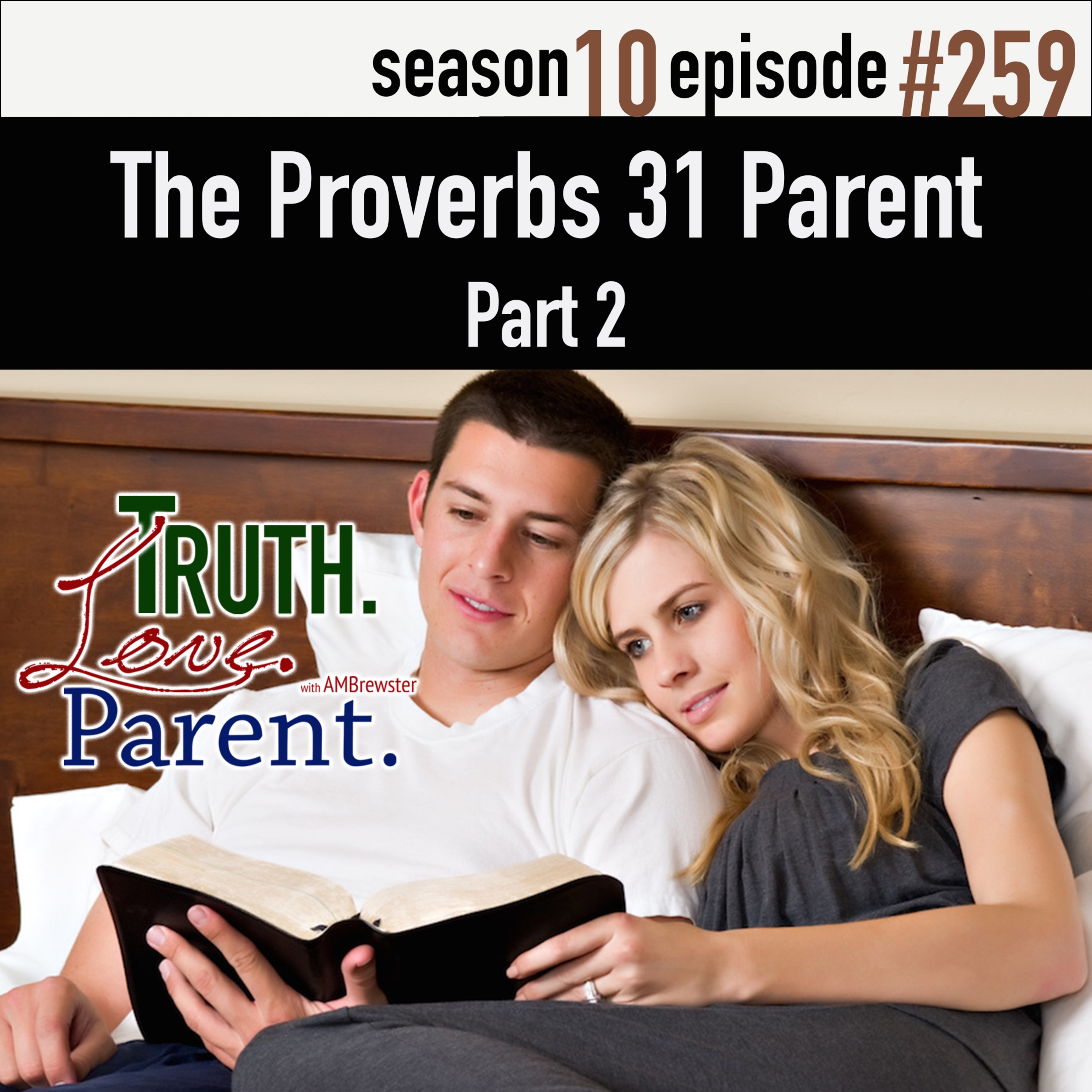 Join AMBrewster for Part 2 of this study where he helps Christian parents understand what the fear of the Lord is really going to look like in their parenting.
Check out 5 Ways to Support TLP.
Listen to the following episodes on Apple Podcasts by clicking the titles.
"The Four Family Loves" (episode 128)
"Teach Your Children to Obey" series (starts in episode 138)
"The Chief of Sinners in Your Home" (episode 215)
Click here for our free Parenting Course!
Click here for Today's Episode Notes and Transcript.
Like us on Facebook.
Follow us on Twitter.
Follow AMBrewster on Twitter.
Follow us on Pinterest.
Subscribe on YouTube.
Need some help? Write to us at [email protected].