TLP 26: The 5th Way to Parent, Part 1 | the only parenting style that glorifies God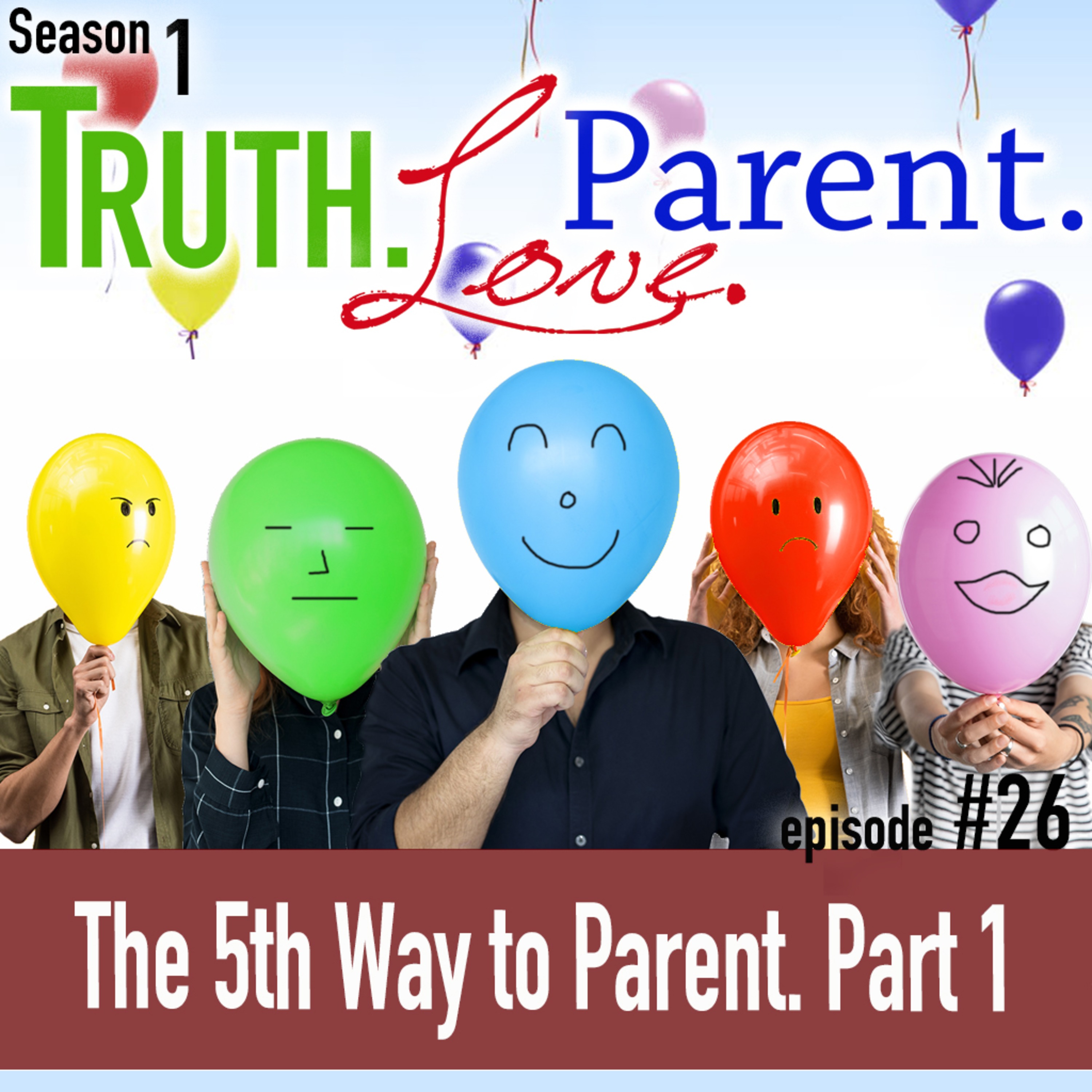 How do you parent? What's your style? Listen today as AMBrewster discusses the 5th Parent and how we can all become one through God's perfect Word.
Check out 5 Ways to Support TLP.
Click here for our free Parenting Course!
Click here for Today's Episode Notes and Transcript.
Like us on Facebook.
Follow us on Instagram.
Follow us on Twitter.
Follow AMBrewster on Twitter.
Pin us on Pinterest.
Subscribe to us on YouTube.
Need some help? Write to us at [email protected].