TLP 265: Immediate Consequences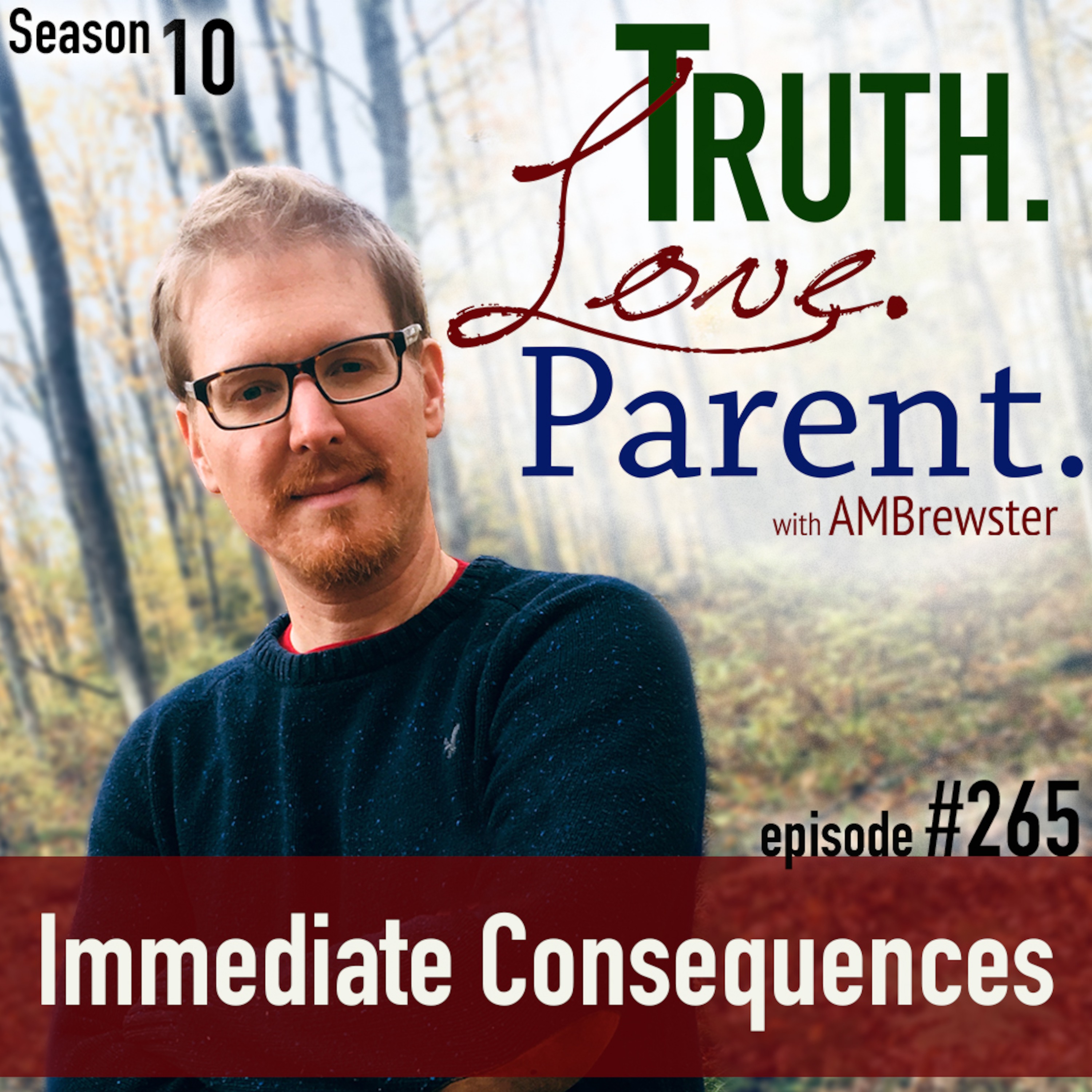 When should I give consequences to my kids? What does God think? Join AMBrewster as he helps Christian parents understand the what the Bible says about consequences and punishment.
Check out 5 Ways to Support TLP.
Listen to the following episodes on Apple Podcasts by clicking the titles.
"Should I Ever Ignore My Child's Sin?" (episode 31)
"Spare the Rod | Punishment Versus Correction" (episode 74)
"Discipline that Softens the Heart" (episode 89)
"Speed Parenting" series (starts in episode 115)
"The Four Children" series (starts in episode 55)
"Your Parenting is Not in Vain" (episode 224)
"Fearless Parenting" (episode 40)
Click here for our free Parenting Course!
Click here for Today's Episode Notes and Transcript.
Like us on Facebook.
Follow us on Twitter.
Follow AMBrewster on Twitter.
Follow us on Pinterest.
Subscribe on YouTube.
Need some help? Write to us at [email protected].