TLP 267: Teach Your Children to Interpret their Movies Correctly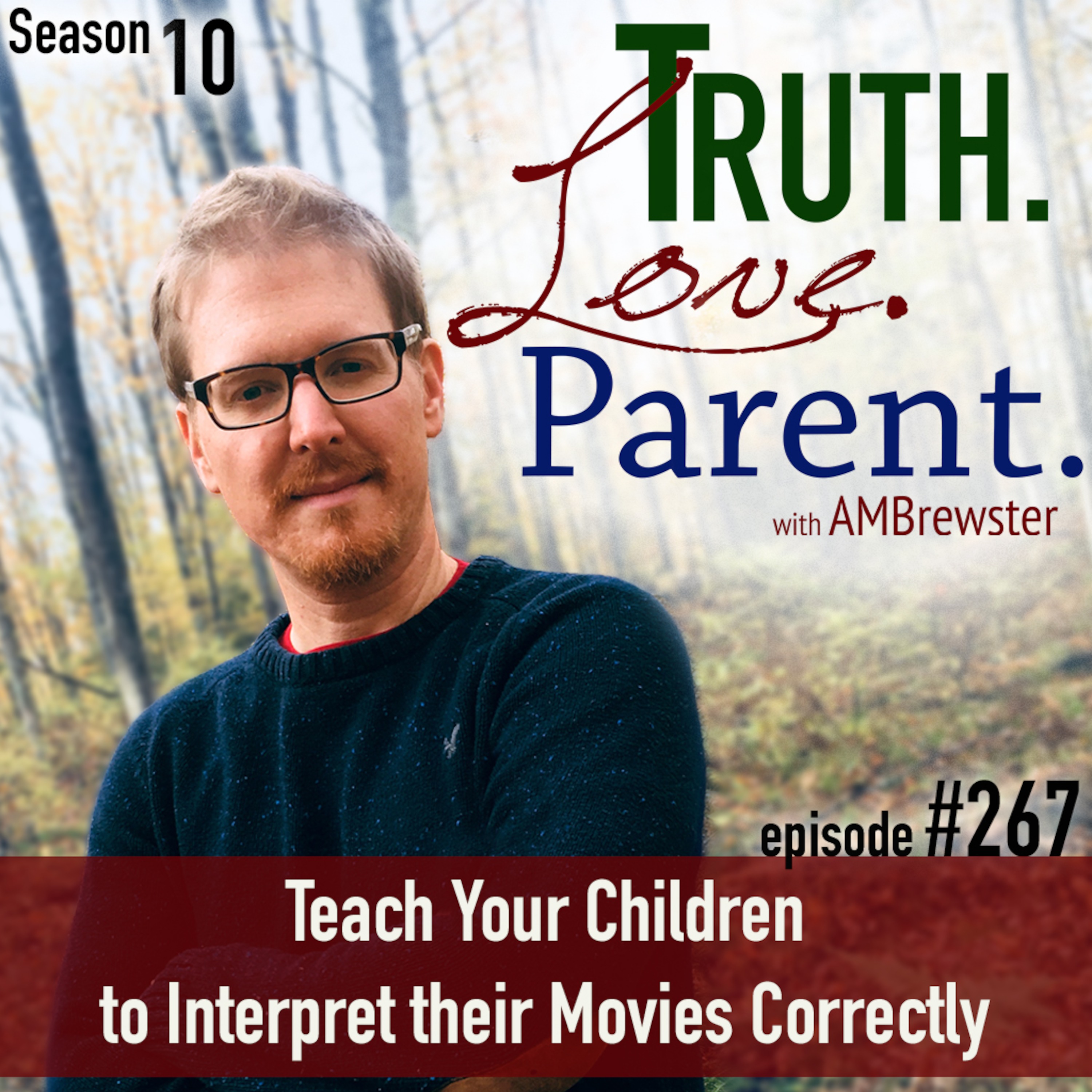 Movies dominate our culture. Do your kids know how to respond to the Truth and lies they encounter? Join AMBrewster as he lays out some tips for Christians to help guide their kids to Truth in their entertainment.
Check out 5 Ways to Support TLP.
Listen to the following episodes on Apple Podcasts by clicking the titles.
"The Most Destructive Thing about Your Entertainment is Not What You'd Think" (episode 14)
"Your Kids Need an Interpreter | helping your children navigate the world's delusion" (episode 104)
"Teach Your Children to Think" (episode 210)
"The Merest Christianity" series (starts in episode 95)
Click here for our free Parenting Course!
Click here for Today's Episode Notes and Transcript.
Like us on Facebook.
Follow us on Twitter.
Follow AMBrewster on Twitter.
Follow us on Pinterest.
Subscribe on YouTube.
Need some help? Write to us at [email protected].