TLP 275: Continuing Change for Your Family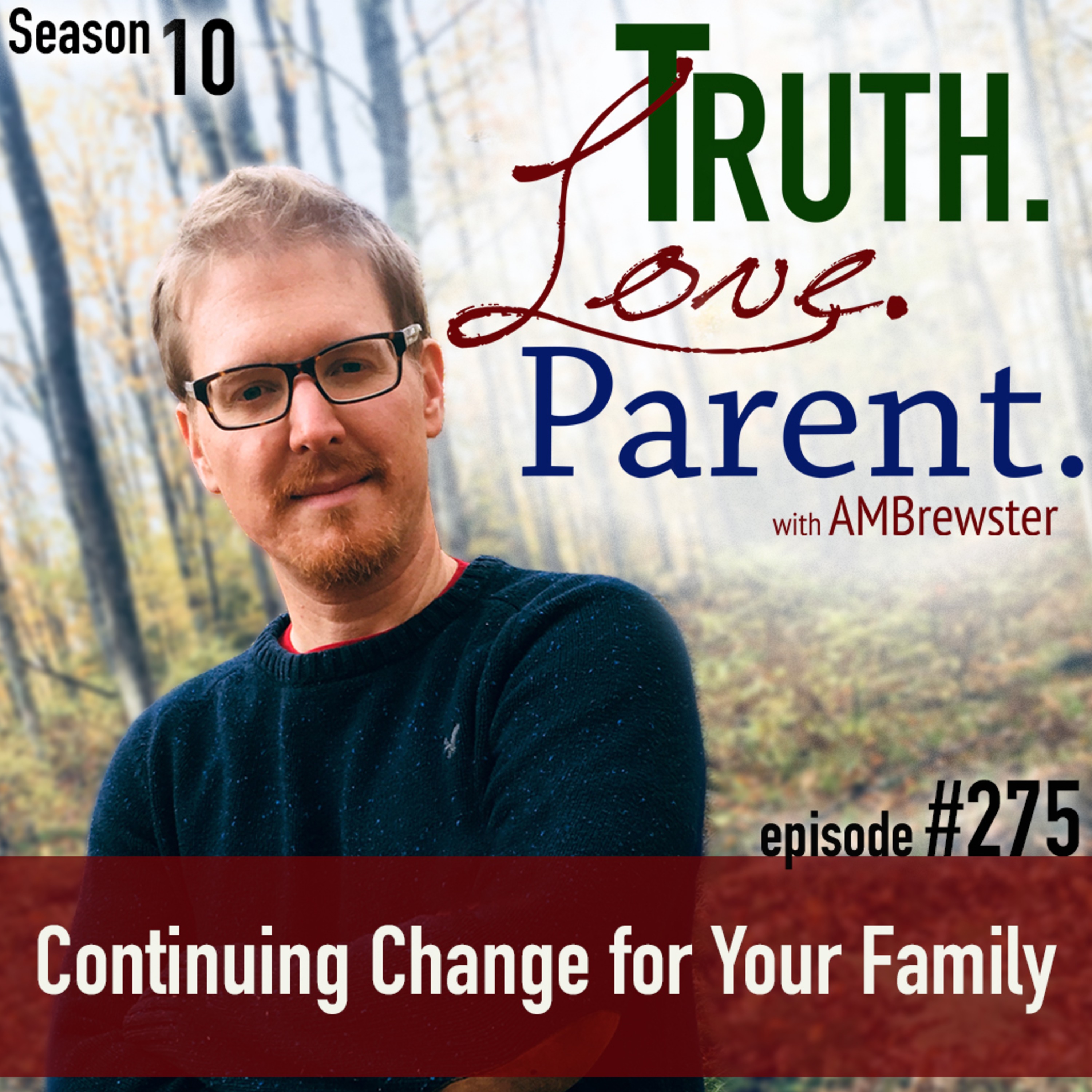 Your family has started their spiritual journey well and is on a good trajectory, but how do you maximize their momentum for continue change? Join AMBrewster as he helps Christian parents keep their family engaged in positive spiritual growth.
Check out 5 Ways to Support TLP.
Listen to the following episodes on Apple Podcasts by clicking the titles.
"Why Is It Always About Me?" (episode 2)
"How Do You Become?" series (starts in episode 225)
"How Your Family Can Make Resolutions that Glorify God" (episode 223)
"It's Time to Revisit Those Resolutions" (episode 234)
"Prepare Your Kids. Don't Protect Them" (episode 12)
"Your Family Needs to Go to Church" series (starts in episode 175)
Click here for our free Parenting Course!
Click here for Today's Episode Notes and Transcript.
Like us on Facebook.
Follow us on Twitter.
Follow AMBrewster on Twitter.
Follow us on Pinterest.
Subscribe on YouTube.
Need some help? Write to us at [email protected].